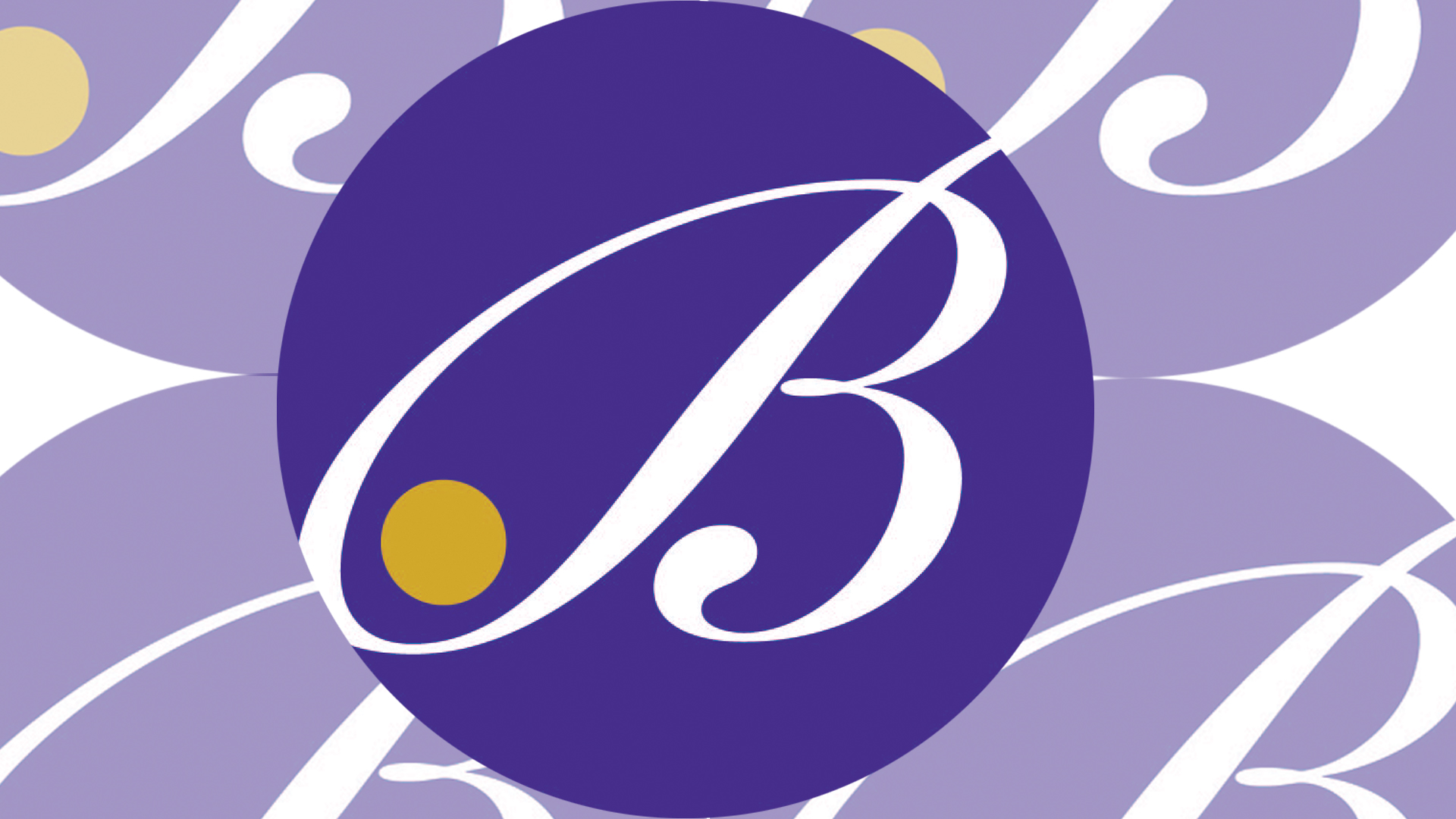 This is the Case study for Mrs Mary Davis Written by her Daughter Ms Denise Haynes
Mum is a strong minded and independent person who has always done her best for us. She has had various jobs in the past including as a cashier in a cinema. Having a good head for figures the manager knew he could always rely on her to sort out any accounting problems ! Mum moved from Walsall to Romsey in February 2014 to be nearer my sister in Hedge End and
myself in Bournemouth.
My sister and I would take it in turns to visit mum and help her with her shopping. Gradually mum started to have difficulty in managing things by herself and her mobility was
becoming more limited.
In November 2020 I received a call from mum asking me to call the GP for her. He consequently arranged for her to be admitted to hospital the same evening.
After nearly two weeks in hospital mum was well enough to leave hospital and was discharged into a nursing home on a temporary basis. The hospital onward care team were then tasked with helping
us to find a permanent place for mum in a care home and arranging her transfer. Due to the pandemic we were unable to visit the homes suggested, so relied on photos,
descriptions and reviews of the homes. We also read the CQC reports. Mum was obviously anxious about the move, but was happy to rely on our judgement. After careful consideration we decided on Windsor Court as it wasn't too big, had a 'Good' CQC report rating and was set in a quiet leafy location only a short distance from myself and my husband.
Mum also had a choice of two rooms, so she was happily able to opt for one which opened out into the garden. We are very relieved that following her experiences over the last few months she is now a lot more settled.
The staff are very responsive to any requests and on the occasions where I have met them, they always seem to be very cheerful and helpful. The administrator Sandra helped with mum's blue badge re-application, so we will be able to take her on outings to the beach etc when the weather improves.
I would certainly recommend Windsor Court and I have given it a 5 star rating which can be viewed on www.Carehome.co.uk