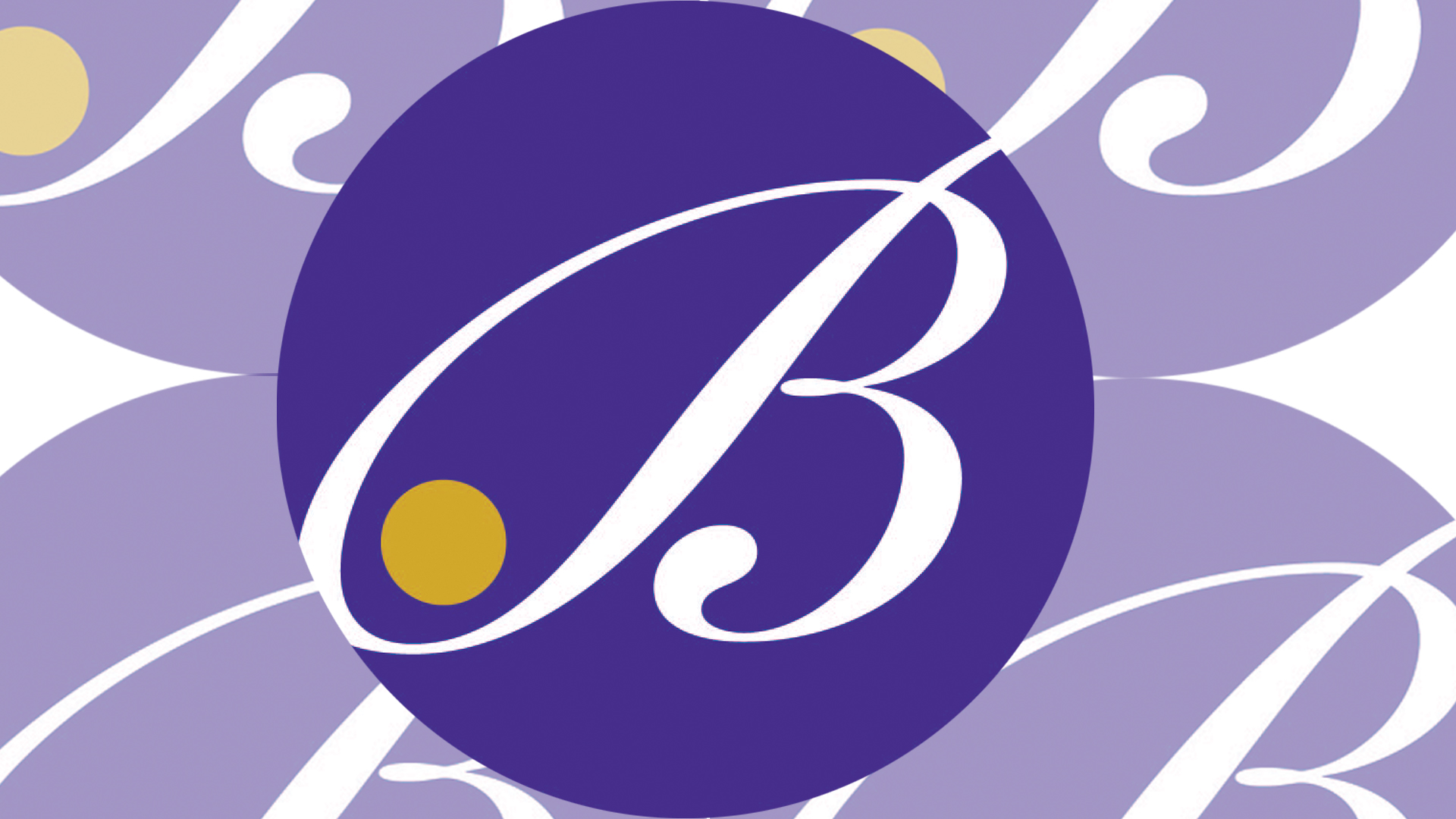 This si the Case study for Lorna Bristowe
This is the Case study for Lorna Bristowe written by her Daughter Anne Bristowe  (November 2020)
Mum moved into Springkell House in August 2019 and she has settled in very well, in fact she has settled Really!, Really!, Really well!. The reason I say this is because when she was in hospital following a fall and fracturing her hip she developed post operative delirium and was very confused and could be uncooperative. She had had two periods of hospitalization, one for  5 weeks and another for two weeks before being placed in Springkell House.
My Mum does not enjoy being looked after and much prefers to be the one who cares for others.  She trained to be a nurse, against her parents' wishes who considered nursing an unsuitable job and thought going into service a better option.  However Mum told me that nursing was what she always wanted to do and at 16 moved from home to work in a children's hospital. In 1948, the first year of the NHS, Mum started nursing training at The Taunton and Somerset Hospital.  She became a Theatre Sister. Her career stopped when she moved to the Isle of Wight with my Dad. However she returned to nursing when I was 12years old. She became a District Nurse ending her career as District Nurse Manager for the Isle of Wight.
Mum lived on the Isle of Wight for 52 years, moving to Haslemere in her 80's to be nearer myself. She loved being in Haslemere area as she could walk to the shops and was near bus and rail transport. She enjoyed going to the West Country to visit family and friends.
Prior to Mums fall and eventual move to Springkell House there were signs of Mum losing her memory and being less able to look after herself.  Our journey to Springkell House started when Mum fell and broke her hip, to my surprise and alarm Mum was discharged from hospital back to her home after her hospital stay but even when she had carers coming 4 times a day she was losing weight, unable to tend to her personal care, and she was disorientated and frightened. She was returned to hospital where it was agreed with Social Services she should move into a Residential Care Home.  Mum had expressed a wish to move into a Christian run service but sadly this was out of Mums financial boundaries.    It was Social Services who suggested Springkell House,  I had heard of it and was pleased to learn it was only 20 minutes from where I live.
I couldn't be happier than I am with Springkell House, the home is well run and is a warm, welcoming and friendly environment.  The staff members are always there with a smile and ready to lend a hand and are so patient.  When Mum moved in I dressed her room with items from her flat to help her to orientate, and on her birthday and at Christmas she received presents from the home.
Mum is encouraged to join in the range of activities put on by the home, sadly her memory has really deteriorated but that doesn't stop her from doing what she loves most and that's people watching and listening to what is being said!
Hessie the manager has managed the home so well during the pandemic, I have been able to continue to see mum albeit socially distancing and following the homes infection control procedures.  I would sit with Mum in the garden during the Summer but now it's colder there is a room set up for visitors to use.   There is a Perspex screen and I have to wear a mask and gown but I still get a smile from Mum which means a lot. We enjoy talking about her home in the West Country, play word games, read poetry and remind ourselves about family and friends.
Mum appears settled and content at Springkell House. She always says to me that she is well looked after and this is down to caring , warm, friendly and welcoming staff and the comfortable environment the home  provides.