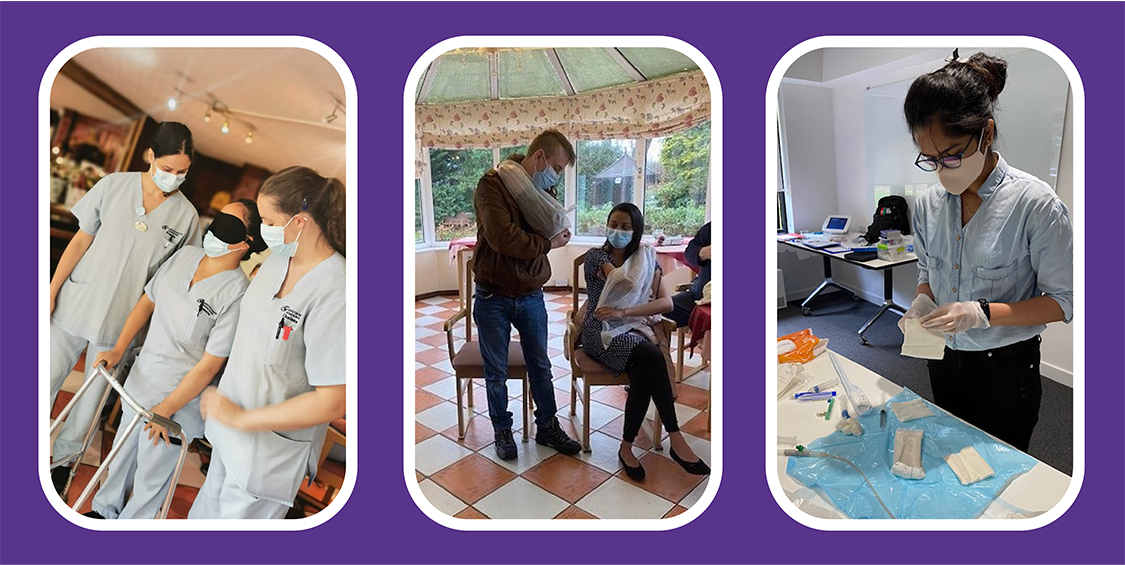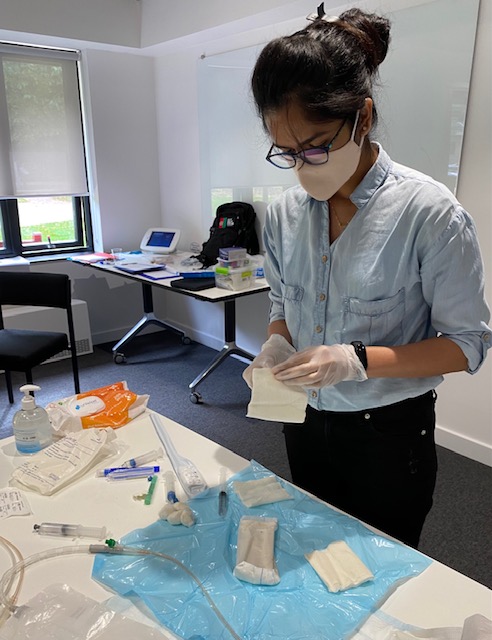 At Ashton Manor we are passionate about providing the best care possible for our residents. We want to be sure we are following the best and latest care practices and doing anything we can to progress our knowledge in this sector. Through skill development and education we are able to not only improve the care we provide to our residents, but also empower our team to grow and progress in their profession. We see this as a fantastic way to ensure we are keeping up with modern care methods, finding new ways to improve the wellbeing of the residents and providing opportunities for growth to our staff.
Over the recent months we have been taking part in a Dementia research program called iWHELD, in association with the University of Exeter and UK Research and Innovation. This program has given our Dementia champions the opportunity to receive education and online coaching, with a view to improving the health and wellbeing of our residents with Dementia. They have gained knowledge which they have then been able to share with the rest of the team.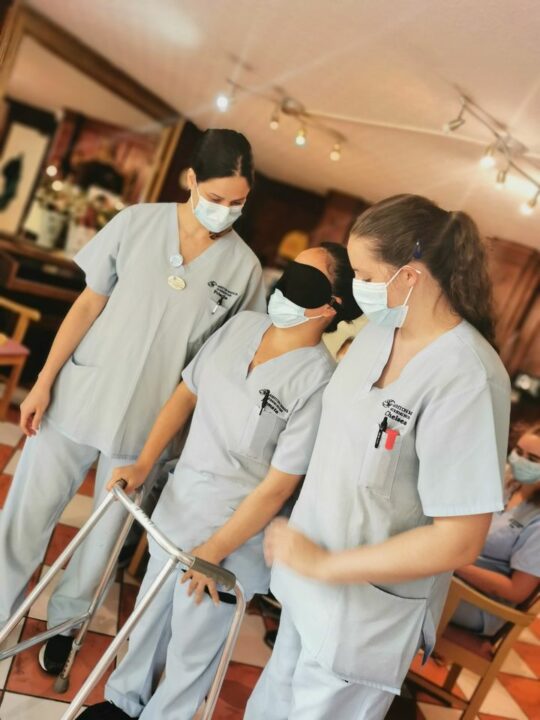 As part of this program some of our staff took part in the 'Walk in their shoes' challenge, where they replicated what it would be like to have impairments and 'walking' in our resident's shoes, in order to help further develop our person-centred care strategy. Our team have now completed the iWHELD research program, it has been a very valuable experience and we will continue to apply the knowledge we have gained going forward.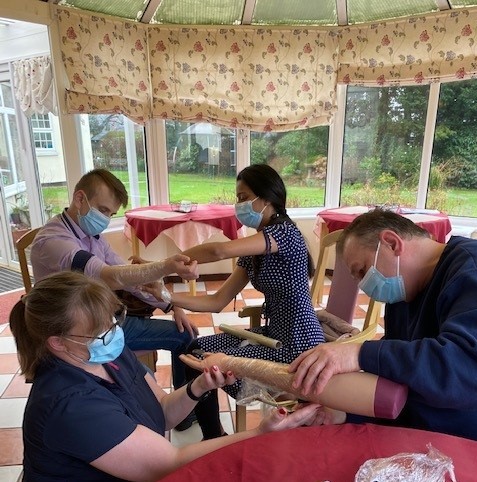 At Ashton Manor we ensure there are regular training opportunities for our staff, so they can learn new skills and improve their knowledge, whilst always being up to date in best practices. Our staff take part in frequent training on subjects such as first aid, fire safety and medication. We are able to provide access to both online training courses and in-person sessions at the home, and in conjunction with some of our sister homes in the Beritaz family. We are fortunate at Ashton Manor to have a team of staff who are extremely dedicated to their work and always willing to put in the effort to boost their skills and knowledge, so they are supporting the residents to the best of their abilities.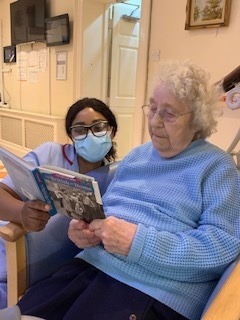 We also want to help others thinking about a future within the care or medical sector, investing in the next generation of carers by helping them to develop their knowledge. At the home we have been working with local universities to provide work experience placements to student nurses and nursing associates. We understand the value this type of real-world experience can bring to those studying for nursing qualifications and are glad to provide some help on their journey. It is wonderful to have these new faces in the home and see how keen they are to learn about what we do.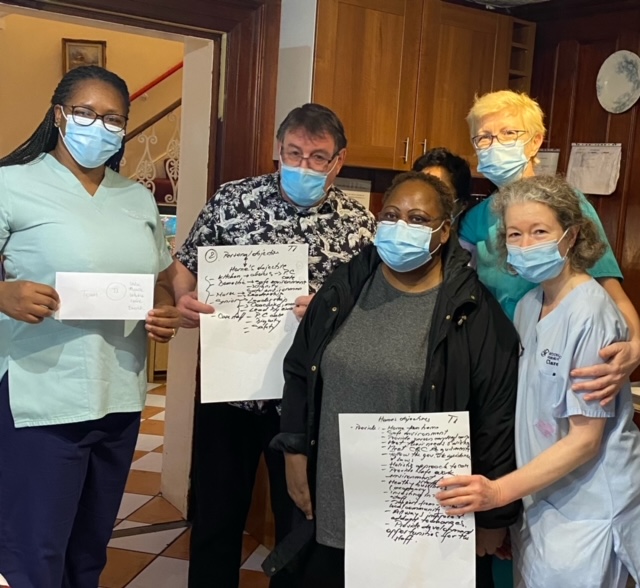 It is important for us at Ashton Manor that all our staff understand the core goals and values of the home and apply these to their daily activities. We work with our staff to ensure they are fully aware of our vision for the future of the home and how we are all working together to achieve this. We hold workshops for our staff to help them consider their own personal objectives in relation to their jobs and how these relate to the overall goals of the home. It is wonderful to see how well our team demonstrate a clear understanding of our vision for the home and commitment to our goals.
At Ashton Manor we are committed to the continued development of our education, skills and vision for the home, to ensure we are providing the best possible care to our residents.