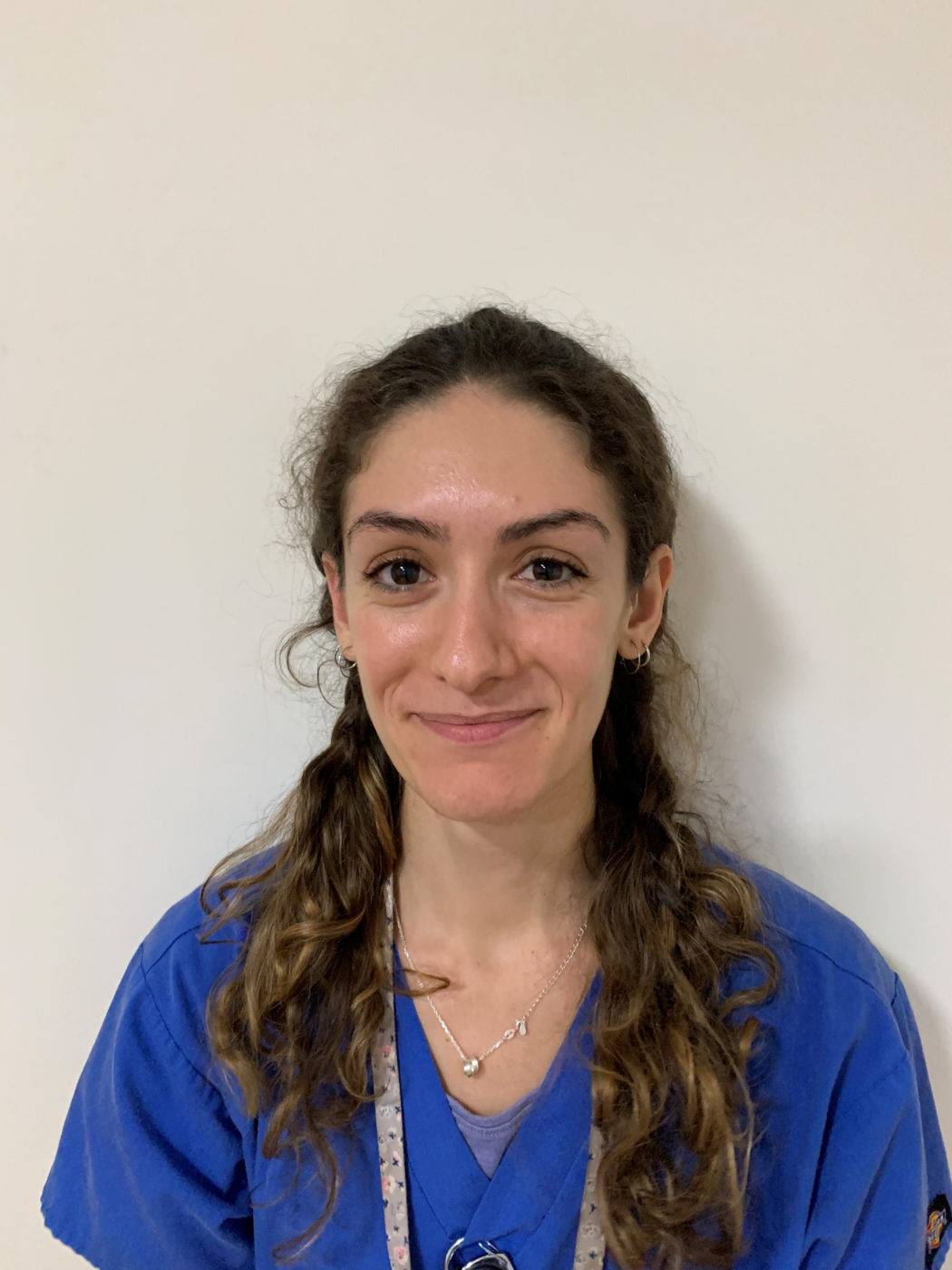 This is a staff story written by Marilyn (November 2019)
Hi I am Marilyn and I have been working at Windsor Court Care Home for approximately 13 months, I previously worked for another home managed by Beritaz Care for 7 months.
Prior to moving to Bournemouth I worked in Devon as a Live in Carer for an elderly lady, whilst I enjoyed working with her it was lonely and isolating at times. I was looking for a life after work and to settle, Bournemouth was just the ticket!
When the opportunity arose to work in a care home with a team of people it was a no brainer and I jumped at the chance. I haven't looked back I really like working as part of a team at Windsor Court.
The team at Windsor Court is great at all levels of responsibility, everyone is supportive on one another and we encourage each other to always be at our best which has added benefits for the residents. The management team is approachable and encourages you to do well. I am currently completing my Diploma 2 in Elderly Care and hope to start my Diploma 3 in the New Year.
I am interested in becoming a senior carer and steps have already been taken to support this, I now administer medication and hope to learn more about the role in the New Year, this has been a big confidence booster for me.
The residents are great, you never get bored every day is a different day and I learn something new from or about our residents every day.
If you are interested in care as a career why not join us!