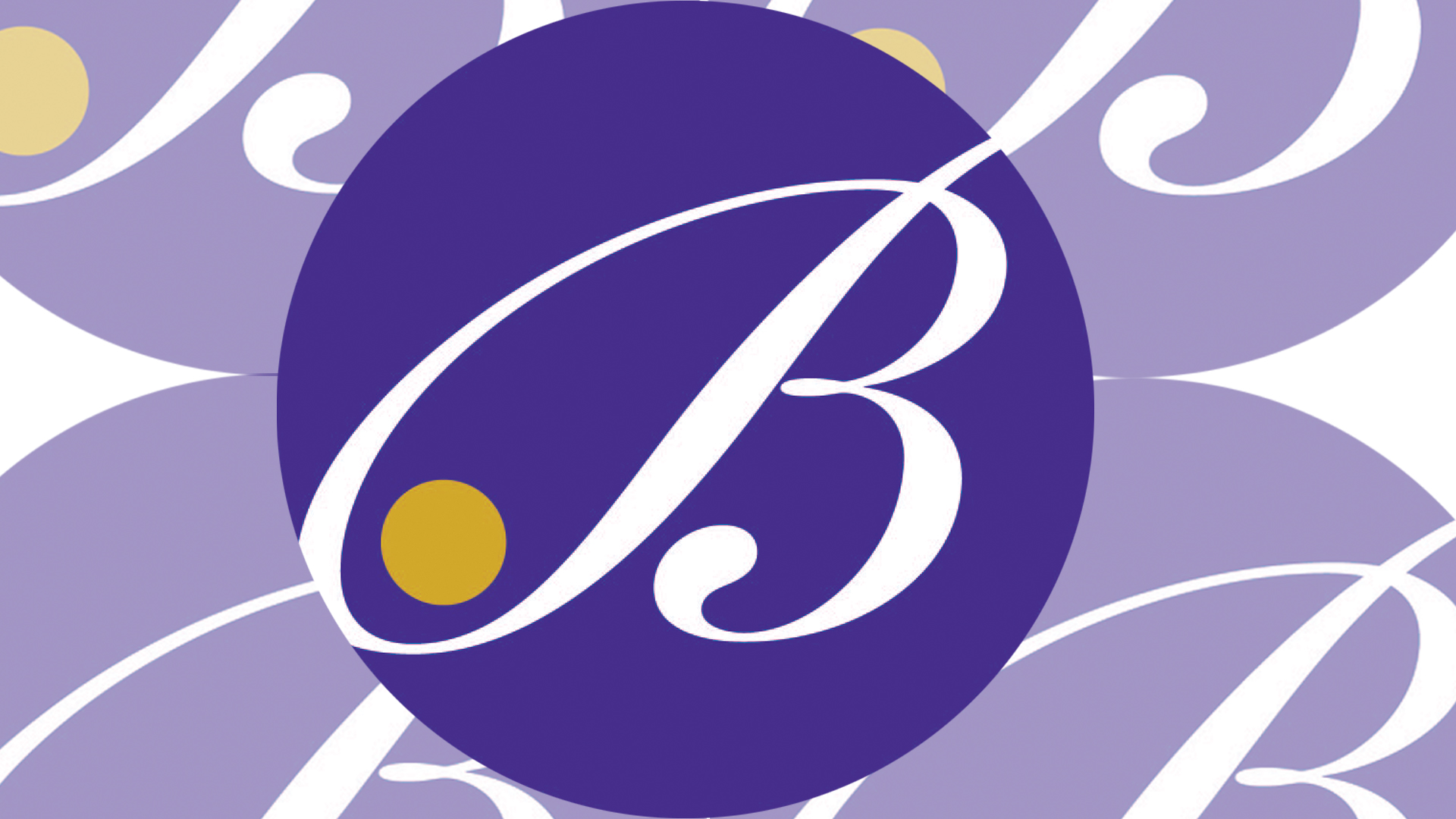 Ernest
Ernest has been a resident at Chestnut Court Care Home since May 2022. Ernest's life has been full of adventures, having spent time in National Service in the early 60s where he was deployed in Cyprus and was promoted through the ranks very quickly. Ernest's family member commented "He loved his time in National Service".
Following this Ernest worked as a security guard and then a librarian, a role which he held for several decades. Throughout his life Ernest was a great artist and enjoyed painting, his work was displayed at exhibitions, and he even sold several of his paintings.
When Ernest's family found they required additional support with his care they were recommended the services provided by Chestnut Court Care Home. Ernest's niece Sue explains, "me and a neighbour went to the doctor as Ernest's wife couldn't cope. Ernest went to the Lymington memory clinic, however there was no follow up."
There had been a number of incidents where Ernest had started to go missing and police and social services had to be called. Ernest's wife then unfortunately broke her hip and ended up in hospital, so she was unable to care for her husband. The social worker advised Sue that Ernest would require 24hour care and they recommended Chestnut Court. With a positive recommendation and after looking into the care provided there, Chestnut Court seemed to his family to be a good fit for Ernest.
"Ernest was admitted to Chestnut Court on 19 May 2022 and when I visited him a little later, I was pleasantly surprised that he had such a nice room and that he can watch the birds and look in the garden.  Ernest was also continuing what he always loved to do, which was painting," says Sue.