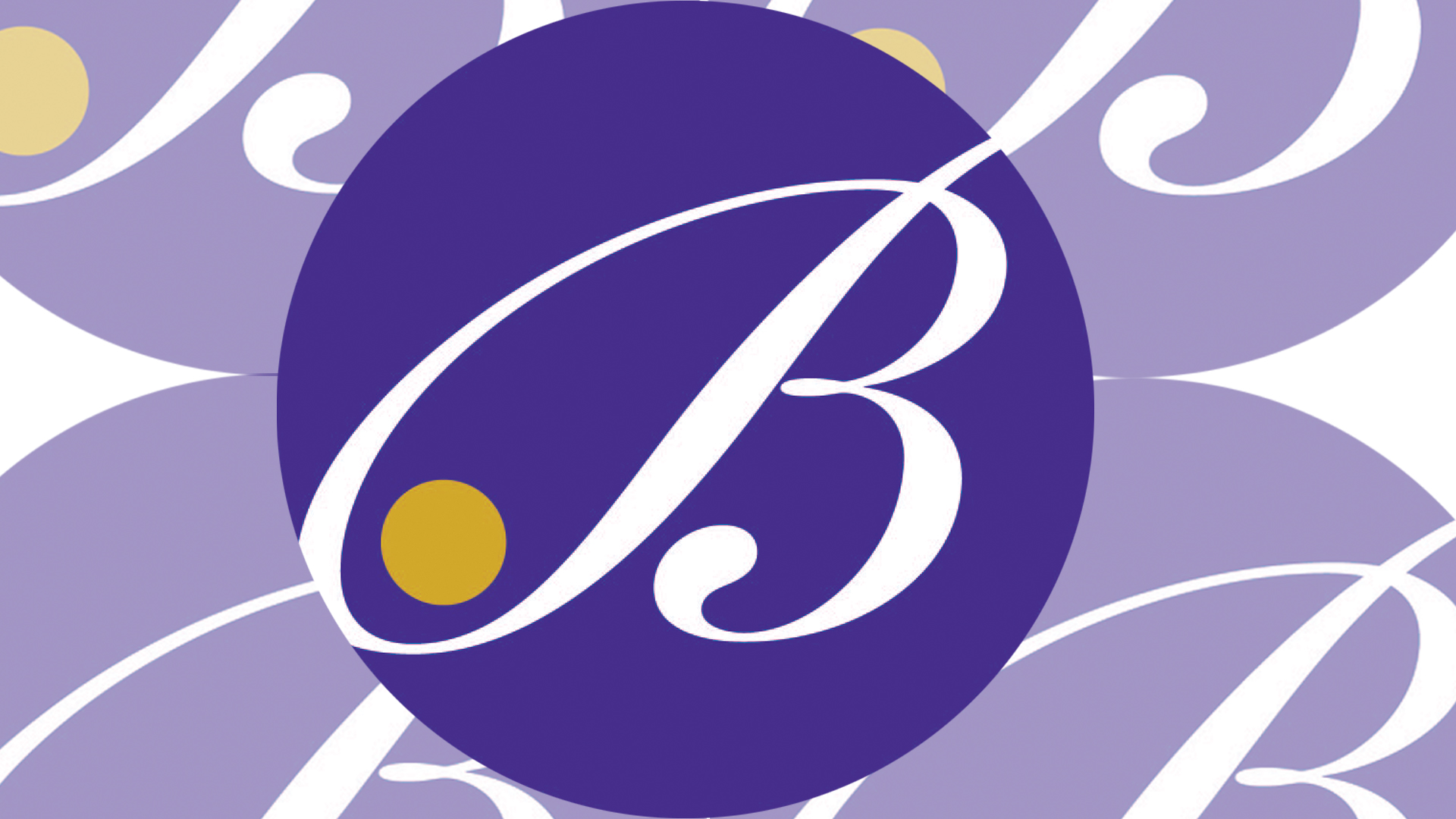 The below CASE Study IS FOR A CLIENT WHO WISHES TO REMAIN ANNONYMOUS. (March 2019)
My mum has been at Robertson Nursing Home since September 2016, just over 2 years now. Taking the decision to place mum in a home was not something I ever thought I would have to do and it was one of the most difficult decisions I have ever had to make, but my concerns for her safety and wellbeing were of utmost importance and I felt I had no choice; and that's where my journey began.
Mum was still very independent into her late 80's, she would go out nearly every day on the bus and enjoyed meeting friends for a coffee at the local day centre. She also enjoyed dancing and would often attend tea dances. She was very sociable and she liked to get out and meet people as she lived on her own.
After 36 years of living in her house we found out that the local authority were going to knock it down and mum would have to move. This was a very stressful time for her and this is when I started to notice little changes in her; I think it was the stress and worry of where she would have to move to. Not long after this mum had a fall and broke her hip. She came to stay with me for a while to recover but once she went home I noticed she was struggling with things she used to manage to do by herself; daily life was becoming harder for her. Mum was always good with money but seemed to be finding it difficult to manage her finances. She was becoming more frail and vulnerable and I was constantly worrying about her, especially as she was spending so much time on her own.
I knew I needed to do something as although I visited her every day I could not be there overnight. I was also concerned about leaving her when I went on holiday. We tried an assisted alarm system but she found it difficult to use. I then contacted Age UK who were quite helpful but I still had to find the right type of service to meet mum's needs and make the contact. I considered a live in carer but I couldn't see that working for mum, in the end with a holiday coming up I found a care agency. The care agency said they could meet mum's needs and we agreed daily visits for 1 hour to do some household chores and be company for mum. I was very specific that I wanted the carer to stay and have a chat with her, this was very important but it didn't always happen and sometimes the carer would not stay for the hour. I knew that this was not the solution I was looking for and so took the difficult decision to start looking at care homes.
I spent many hours searching for the right home for mum, it had to be just right and it had to be a nursing home because I couldn't bear the thought of having to move her again. I looked at 4 homes in total in a short space of time, some were very nicely furnished and decorated but they felt cold, lacked atmosphere and the people who had dementia were often situated on another floor, in some cases behind locked doors and with no access to a garden.
It was different when I visited Robertson Nursing Home, I knew as soon as I entered that it would be the right home for mum. I was greeted with a smile and made to feel very welcome. It was the warmth and the compassion of the staff that helped me to make the decision. All the staff were very kind especially Penny the manager, she listened to me and reassured me. She explained that I was at the beginning of a journey and that should I decide to place mum in the care of Robertson Nursing Home then we would be able to continue the journey together. Penny didn't have a room available when I needed one but did her utmost to help me and directed me to another home in the Beritaz Care Home Group, Ashton Manor Nursing Home. Carla the manager was also very helpful and accommodated mum at short notice for a couple of weeks until a room became available at Robertson Nursing Home.
I have found the staff to be wonderful, very caring and supportive and they are very good at keeping me informed. I feel part of one big family and whilst it took at least a month for mum to fully settle in we are in a good place; mum seems content and that is very reassuring for me. Mum enjoys the company of the other ladies at Robertson; she enjoys all the activities and takes a walk around the garden when she wants to. I visit her at least twice a week and I often know when it's time to go because mum will look at her watch as if to say "Are you going now?"
The journey hasn't ended but I am grateful we are where we are. If I was to offer any advice it would be to start looking as early as you can, don't put it off. Look at as many homes as you can to have a better idea of what is available and keep on looking until you find what you are looking for. Look for happy, compassionate, empathic staff who are prepared to listen to you. This is what I found at Robertson Nursing Home.