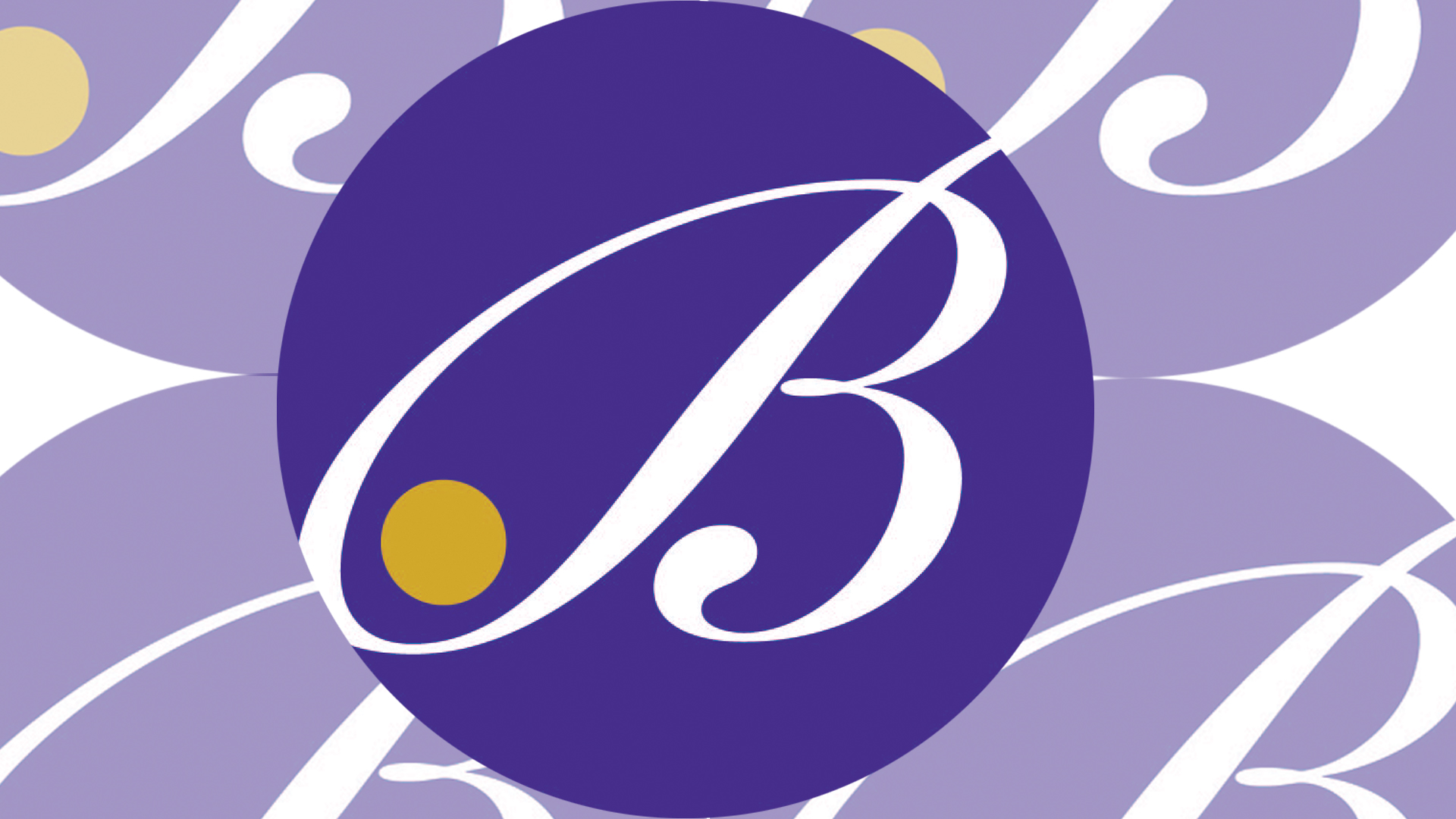 This is a case study for a resident at Windsor Court Care Home in Bournemouth but they wish to stay Anonymous Aug 2020
I can't thank Lesley the manager and the staff at Windsor Court enough for what they have done for us and our dad.  They were our saving grace when we needed help, support and guidance.  We can't speak highly enough of the commitment and compassion they have shown and given.
Dad's ability to speak for himself hasn't always been as good as it is now but when it came to the Covid-19 crisis first making a difference in how the homes supported their residents, Lesley wouldn't have it that a GP felt he could not speak for himself when it came to signing a Do Not Attempt Resuscitate [DNAR] form and went to great lengths to ensure his right to choose was respected.
What we have seen, heard and admired in the times we have visited is staff have time for the residents, it makes a difference, they keep us informed and the concerns we had for dad's health and wellbeing need not have been there.  The medical and psychological difficulties dad had encountered have significantly improved since he moved into Windsor Court and that is down to the dedication of the staff, their good communication with health care professionals and good management.
Dad for as long as I can remember wasn't a well man suffering with his mental health and in later years his physical health, for this he has required a lot of support.  Moving into a care home wasn't first on our list of options and dad was adamant too he didn't want to move into a care home.  But when he became very unwell with Sepsis and required emergency admission to hospital we had no choice but to look for an alternative place for him to live where he could get all the care and treatment he needed.  It was a very anxious and nervous time for us.
We looked at several homes but knew chandeliers, al carte menus and pristine environments would not be for him.  Windsor Court has been beautifully refurbished offering a homely, friendly and comfortable feel.  Dad loves his room, the food, the activities and appears very fond of the carers.
This wasn't always the case, when dad first moved in he wasn't very happy with some of the things he could no longer do, he wasn't being restricted or held against his will, he was just having difficulty adjusting to his new environment and the people he didn't know.  He would ring me and my sister daily, sometimes several times a day.  All the time Lesley and the staff were there offering reassurance to us and him. We are lucky if we a get call from him in a week now! But this tells us he has settled and the hard work and determination of the staff has paid off.
We are amazed as to how well he looks; he looks 10 years younger than he did before becoming seriously unwell, again down to the staff.
The home has been amazing in how they have managed the pandemic keeping the virus out of the home and keeping everyone safe. We can't thank Lesley and the staff for all they have done, they are amazing and our saving grace! We would certainly recommend Windsor Court.
Residents Experience Below
It wasn't what I wanted but when I became very unwell I had very little choice but to agree to go into a care home, I needed a lot of support and care and couldn't expect my daughters to do it for me.  It was difficult at first because I still felt unwell after being in hospital, and although staff tried to keep to my preferred routine it's not quite the same.
My girls are intelligent people and know me so knew what to look for; I left it in their hands.   They did well, I was shown around by Katherine the assistant manager and it's very nice home.  I have a smashing room, I eat good food and there is always something going on.
I do have a tendency to speak my mind and I felt the staff were a bit bossy at first but they are not it was just how I was feeling at the time of moving in.  I quite like them, they are caring and if you need anything they do it straight away.
I enjoy the activities, there is always something going on to keep you occupied, Debbie the activities organizer is great and knows her stuff.
I like them all they are all very personable; I've no complaints I am very happy here now.