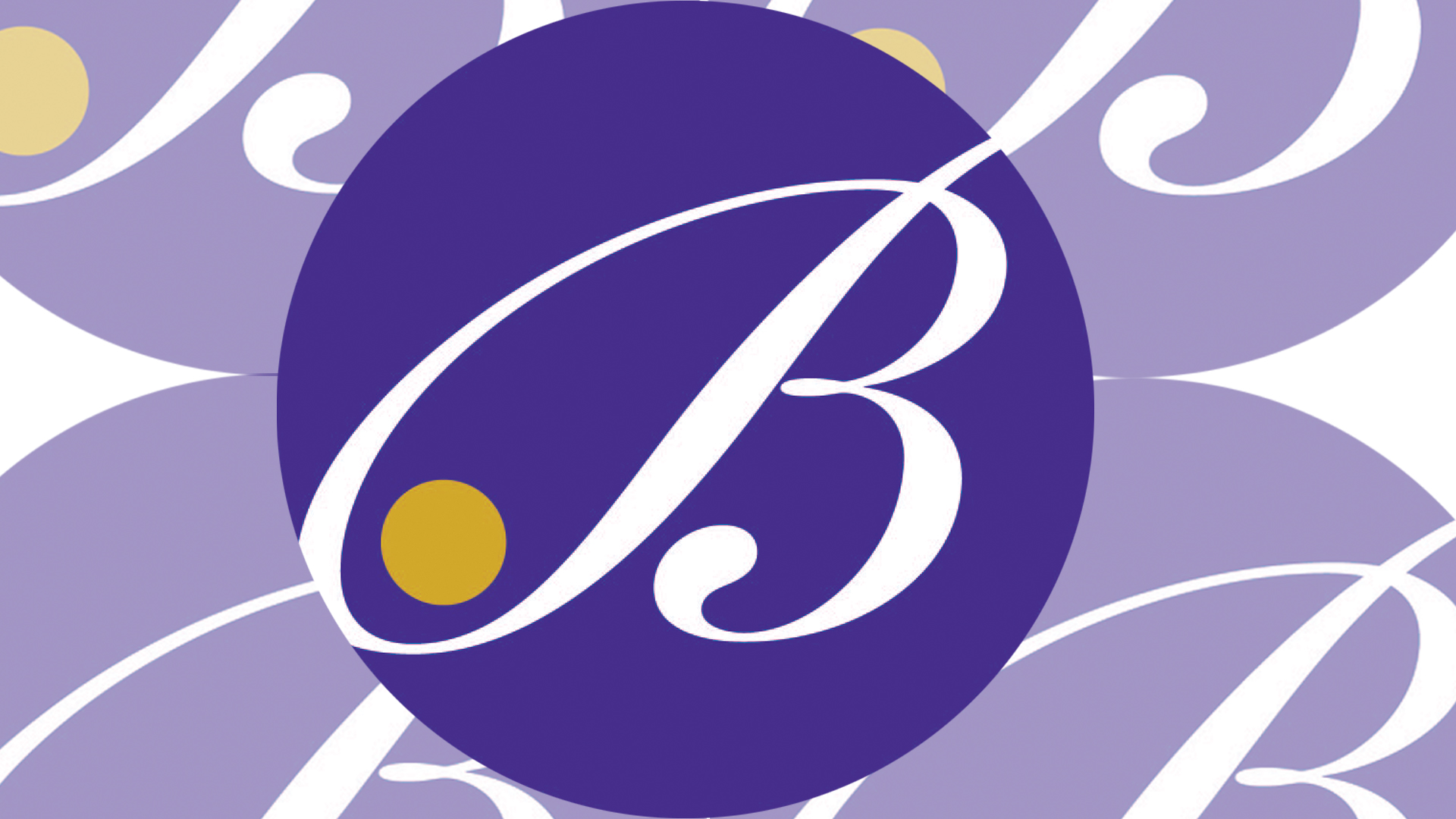 This is the case study for Betty Howgego written by her daughter Jill Eyles July 2020
My mother, Betty has been living in Robertson Nursing Home since February 2016 and is very settled there.  She suffered a fall on Christmas Eve 2015 fracturing a hip and hitting her head badly.  It was quite some Christmas with my mother in hospital and having other devastating circumstances to deal with within our family.
She recovered well in hospital but was aware due to other family circumstances I would not be able to look after her in the way I would have wanted to and with her involvement and consent agreed for us to find a nursing home to move into.  She was mobilising well with a zimmer frame when she left Royal Surrey County Hospital to move to a smaller rehabilitation unit nearer to home, sadly she didn't receive the rehab she needed and was left on her own for long periods of time.  This affected her rehabilitation especially her mobility and wellbeing, leaving us no choice but to find alternative accommodation and move her out of the unit as soon as possible.
I knew of Robertson Nursing Home because my mother-in-law had spent sometime in the home before sadly passing away.  I didn't look anywhere else because I remembered the kindness, dignity and respect staff showed towards the residents.  It was some time ago but I wasn't disappointed when I visited with my sister.  It was very pleasing to see some of the original staff were still there and remembered me and my mother-in-law, the cook remembering how much my mother-in-law liked rice pudding.  We were very pleased to find they had a vacancy and moved our mother in straight away.
The owners and management team has changed but the dedication in how they care at Robertson Nursing Home has not and despite saying she would haunt us if we put her in a Home she is really settled and I can see why.  The staff are all so very caring and whilst her mobility and health has deteriorated overtime they still encourage her to spend time with others, join in activities when she is up to it and join others for lunch.  I can see Betty sees the staff as part of her extended family now and no longer feels the loneliness she felt prior to moving in.
We miss her dearly as do her grandchildren and great grandchildren, the pandemic has made this harder but the home has been brilliant in keeping us informed, organising us to speak to her on the phone and SKYPE and more recently whilst keeping to social distancing rules meet up with her in the garden. Betty was cuddled up in lots of blankets to keep her warm which made it a little difficult to engage with her but I knew she was listening to me and my sister chatting on FaceTime, something she always enjoyed doing.
Penny [Registered Manager] and her team have been absolutely brilliant in keeping the virus out of the home and everyone safe.  Penny is the ultimate professional has been awe-inspiring in how she has managed her team and especially in how she has managed the pandemic.  Angela the clinical lead is an absolute angel, living up to her name and Pink Penny the activities coordinator has been great in keeping us informed of what has been going on in the home.
From the owner, Penny the manager to the care staff we have received regular updates, this has allowed me to feel at ease and confident mum is safe. Sadly we don't get to hear about the good news stories in the media and the sweeping statement made by the Government could not be further from the truth in respect of Robertson Nursing Home.
"Robertsons puts its arms around us all not just my mother"