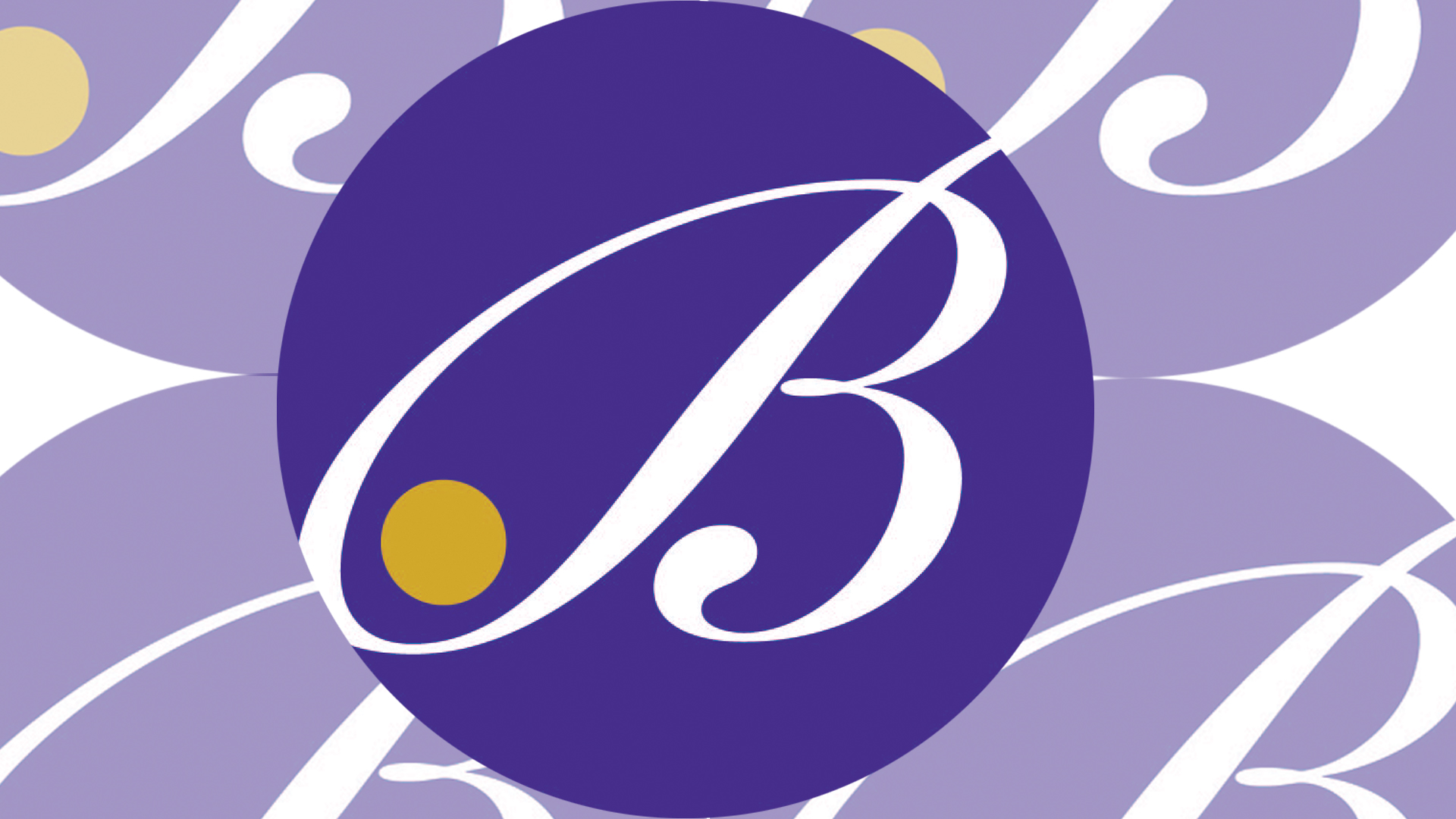 This is the case study for Kathleen Davis written by her Nephew Nick June 2020
My aunt Kathleen is an easy going optimistic person, this outlook on life helped when trying to find permeant care for her, but it was important to find the right place to meet her needs and personality.
Kathleen was diagnosed with Alzheimer 's disease approximately 3-4 years ago and due to a gradual decline in her ability to do things for herself we had to put in place a package of care with a care at home company to support her with her every day needs.  As Kathleen's needs and dependency increased we increased the care package to three times a day. Sadly she was subjected to theft, having money stolen from her, this meant police and social services safeguarding team involvement.
Coupled with a number of falls it was becoming more and more clear her safety was at risk, I knew at this point I would need to have the conversation about my aunt going into care.  We had talked about it in the past and thankfully she hadn't objected and didn't object when we spoke about it again.
Following another fall in December 2019 which meant a spell in hospital, luckily no serious injuries I felt I had no option but to start looking for alternative accommodation for my aunt.  Whilst in hospital she had lost a lot of weight leaving her very frail.  When I was given short notice that my aunt was physically fit to be discharged it meant really making the effort to find the right home for her.
I am lucky to know the owner of Windsor Court and had been invited to view the home when it was first being refurbished, I contacted him for advice and if he had any vacancies.  Luckily for us there was a room available.
When I first visited the home during its refurbishment I found the staff then to be very friendly, competent and caring.  I found the environment and the garden to be just right for my aunt with both stimulating and quiet areas and all in good shape.  I am pleased to say the staff approach and environment hasn't changed, the staff are still very caring, engaging and competent and the homes environment continues to be improved upon.
Despite a couple of health issues which I have been kept informed about my aunt has settled in well, she likes to take herself to the lounge to meet and chat with others and enjoys the activities which regularly take place. You hear of some homes leaving residents in their rooms and very little engagement taking place, I knew I just didn't want my aunt in somewhere like that.
It's been a little difficult for us recently with the coronavirus restricting visiting but we have been able to catch up a couple of times a week on Skype, It's a bit strange for her but she is getting used to it. It's reassuring to know the home is doing their best to provide a safe environment for everyone.
Windsor Court is a stimulating and caring home which I am more than happy to recommend to others.