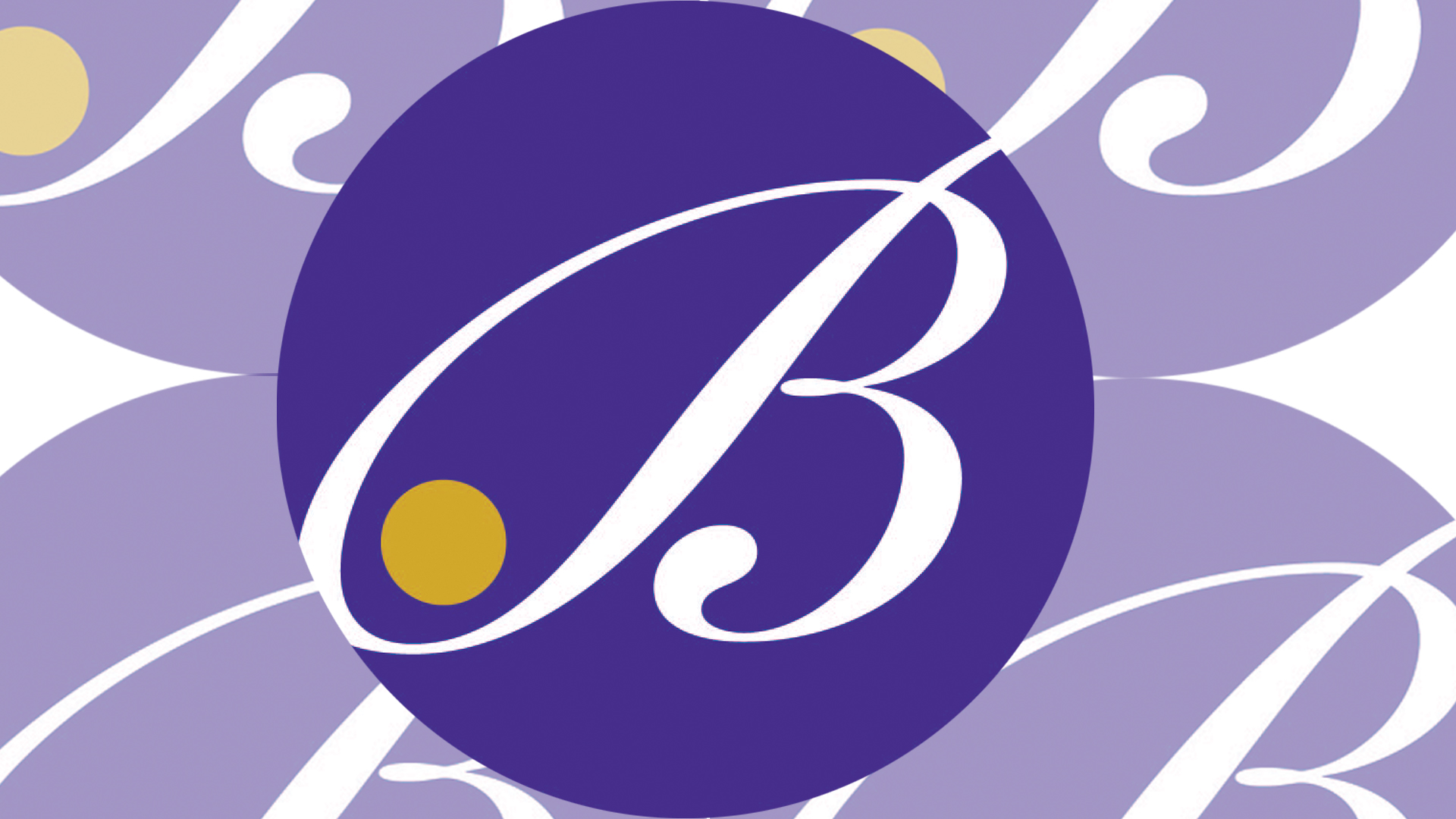 This is the Case study for Mrs Phyllis Couzens (Known as Marjorie) written by her daughter Mrs Jayne Couzens June 2020
Mum is 98 years of age and at this stage in her life I never believed and nor did she that she would need to move into a care home.  But for the last couple of years mums dependency on me, her only living child had grown and she needed 24/7 support.
I would visit daily, stay overnight and on occasions visit more than once in a day because she would call needing my help. Following several bouts of Pneumonia and needing to be admitted to hospital during the pandemic with suspected Covid -19 [it was another severe case of pneumonia and not Covid-19].  We were informed she was gravely ill and had also developed sepsis, it was a very difficult traumatic time because I couldn't go into see her and I was informed to prepare myself.  Amazingly mum pulled through but she returned home very frail, needing more support with all areas of her care including washing, dressing, toileting and mobilizing.
We have tried home care services which worked for a year but mum's needs became more and more and being a very proud person she would not let anyone else help her but me. It became unsustainable and was starting to affect my health so I had no choice but to start looking for a care home.
Mum is a very sociable person and enjoys the company of others but we have suffered some significant losses in our life which have taken their toll on both of us and mum finds being around a lot of people overwhelming now, although she very much enjoys visits from her five strapping grandsons.
It was a very worrying and upsetting time looking for the right place for her that could meet all her needs mentioned above and especially as we could not visit anywhere to see if it would meet mums needs.  Along with her grandsons we trawled the internet, had several zoom meetings to discuss our findings, finally agreeing on Chestnut Court.  We agreed it would be just perfect for her, a home from home with a lovely garden which we knew mum would love.  We saw videos and photographs and read the write ups on the home which gave us a sense of a family unit of happiness and calmness.
I rang Becky the manager and without hesitation Becky and Lisa the deputy manager visited to assess mum, every precaution was taken to minimise the risk of passing the virus on.  It was obviously of particular importance that she moved to a virus-free home and it was clear on speaking to them that they have worked wonders in keeping the home virus-free.
Mum has been at Chestnut Court since the 21st May, not very long but I'm assured by Becky and Lisa she is settling in very well.  I speak to mum often and she writes me letters, she isn't always very nice to me because in her eyes it's my fault she is in a home. This is where Becky and Lisa have gone over and above in providing me with support and comfort, constantly reassuring me.  Nothing is ever too much trouble and I am extremely grateful to them and their staff for gently supporting me and mum in her next steps of life.
I continue to be reassured and I can't wait until the day I can visit, step inside the home and see for myself mums room.  Until then I am happy enough to drop off letters to her and be reassured every time the door is opened to me by friendly smiling calm staff who I am reassured will do as I ask and pass the letters on.  I don't need to go in to sense the calmness which I know mum will like.  She tells me she likes the food and the staff are lovely.
I would strongly recommend Chestnut Court to anyone who finds themselves in the same position as me, I know mum is safe in a home with staff who truly care, who will go the extra mile and extend their support and kindness to family members.  Truly a home from home