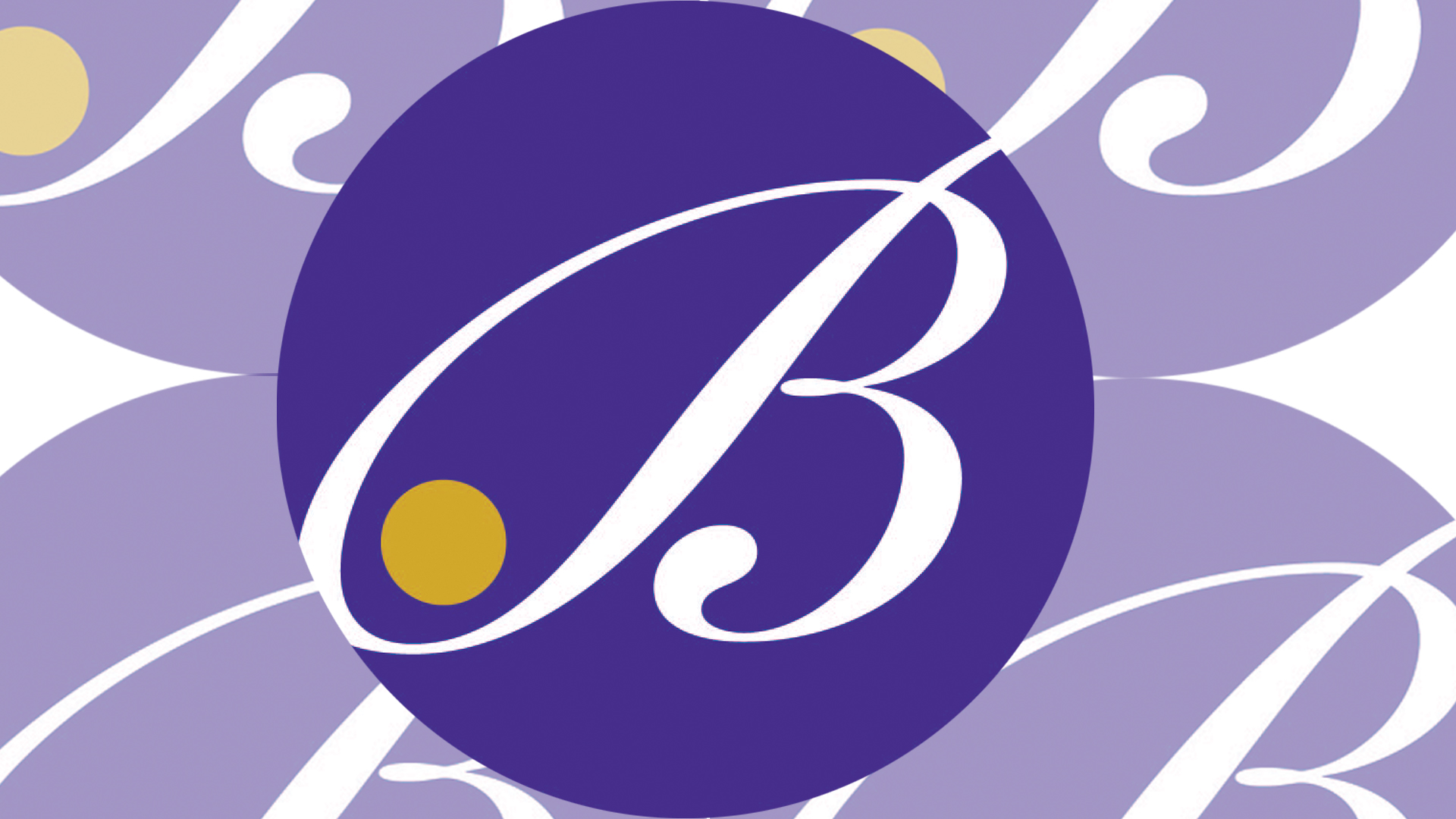 Ashton Manor is so inclusive, it's not an institution it's a home from home
This is the Case study for Penny Cleland written by her husband Chris (March 2020)
Penny was an active member of St Peters church in Wreccalesham which is situated just behind Ashton Manor Nursing Home.  As director of music, Penny was organist and leader of the choir. The choir would visit the home at Christmas to sing carols. Penny still likes to go to church when the opportunity arises.
She loves classical music and animals; we have two dogs which she still enjoys seeing when I visit her at Ashton Manor.
It was six years ago, Spring 2014 when Penny was diagnosed with Vascular Dementia and Alzheimer's, looking back the signs and symptoms were there.  I knew I would need help and approached a home care service to provide me with support needed to maintain Penny's wellbeing and dignity.
In time the number of days and the number of care at home staff were increased to daily support and I knew I would have to consider finding alternative care for Penny.
We were lucky to have found a wonderful support network in Farnham known as the Sunflower Café run by Right at Home and a wonderful lady called Mary Jordan, who has a consultancy called Adapt Dementia.  Penny and I visited weekly for 6 years and I continue to visit as a volunteer. Mary provided me with a list of local homes but was careful to point out she could not influence my decision.
I looked on websites to check out the services and facilities the homes on the list provided, but I knew of Ashton Manor Nursing Home because of its locality to our local church and ideally it was only one and half miles from where we lived. I had also had previous contact when I used to transport  Millers Ark Animal Farm to the home for the residents to spend time with so was familiar with the home.
Importantly at the forefront of my mind was Penny and ensuring whatever home decided for her was right for her. Thankfully Ashton Manor is perfect in every way for Penny.
Ashton Manor is so inclusive, it's not an institution it's a home from home. Thanks to the staff the process of Penny settling in was smooth; she accepts everything with her usual resilience and good grace and seems very content given her circumstances.  From time to time I will see glimpses of recognition from Penny, recently she spoke to our daughter via telephone and my daughter reported she had a very good conversation with her mum who was even heard to say one of her old sayings in response to what they were discussing, "I shudder to think", our daughter was very happy to hear her mum respond in this way.  Having the opportunity to remain in contact in this way is valuable to everyone.
I visit daily; I really look forward to my visits to see Penny but also for the company of the staff.  I am always greeted pleasantly and made welcome. There's a great atmosphere in the home even when the staff are busy they always have time for me and Penny.  I have ultimate respect for the staff and what they do I can't see how they can do things differently or even better.
Ashton Manor in one sentence, "is a home from home for all residents and relatives"