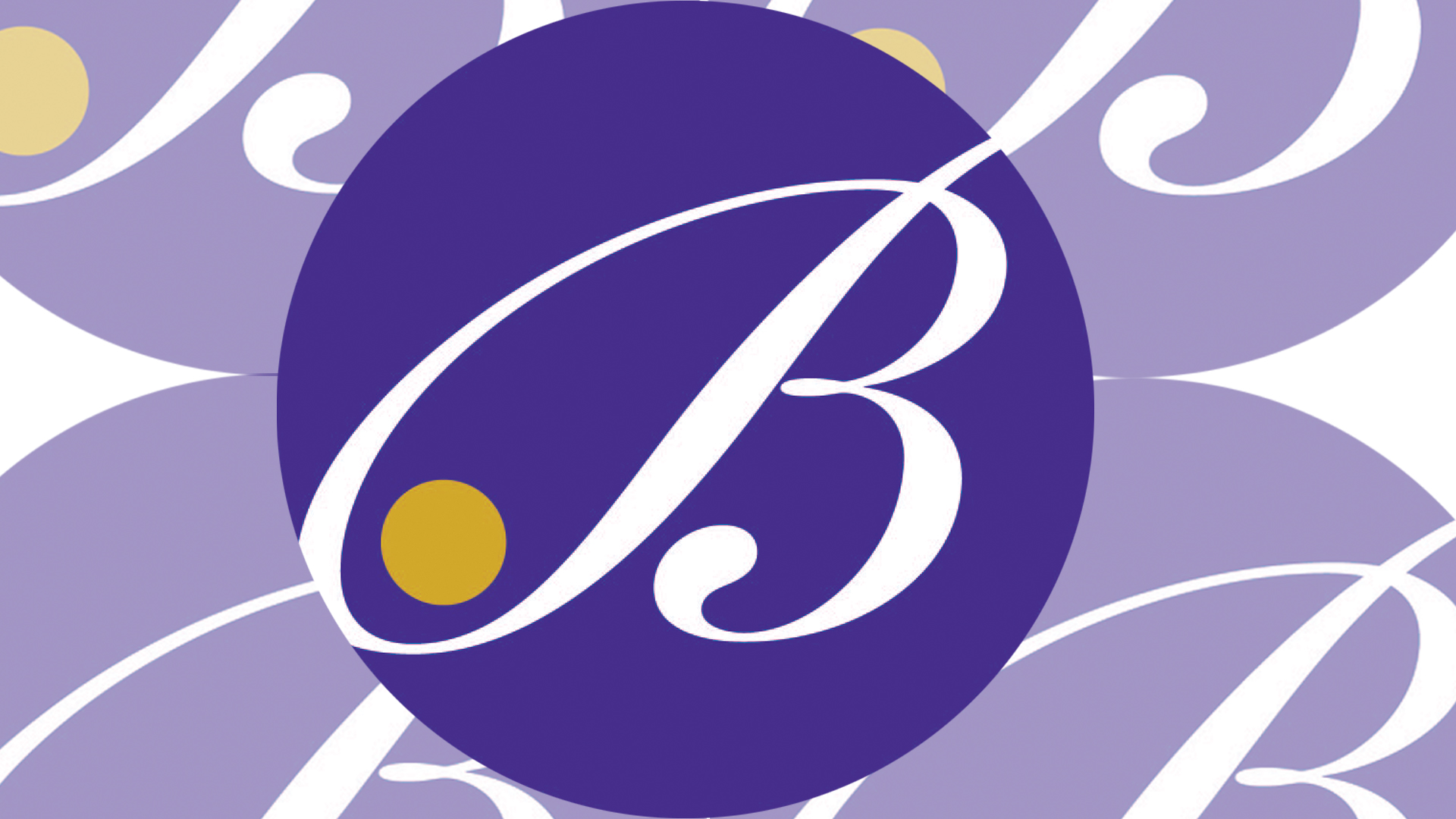 This is the Case study for Ruth Reeves written by herself
 I have only been living at Windsor Court since March the 8th 2021 but I already feel at home.  Previous to moving to Windsor Court Care Home I had lived in two other care homes, Windsor Court is by far the best, the food is much better than I have had before, the staff are very kind and attentive and my room is lovely.
I didn't have an opportunity to view the home before I arrived due to the Coronavirus but my social worker was very helpful in finding the right home for me, she spent time talking to me about Windsor Court.  I knew I would like the home the moment I arrived, the welcome I received from the staff was very warm and friendly.
I had to isolate for 14 days but it was ok because the staff made sure I was ok and visited me regularly, they are very sweet and have gone out of their way to make me feel at home, they even went out of their way to buy Bovril for me as I don't drink tea or coffee.
I am an independent person and this is respected by the staff, I can go to bed and get up when I want, I wake early but this isn't a problem there is always someone around if I need them.   The staff help me with my medication but I don't mind as I am getting a little forgetful these days.
I've just started to get involved with the activities and have enjoyed the quizzes and music sessions which have been put on, I especially like brass band music.  It's been a while since I have been able to see people but I am now enjoying mixing with others.
It's been great being able to see my son, it had been a long time and even though he had to wear protective clothing it suited him and it was a great feeling seeing him.   I have also been able to see my friend and hope once restrictions lift further I will be able to see more of them.
I am feeling settled and comfortable at Windsor Court Care Home.