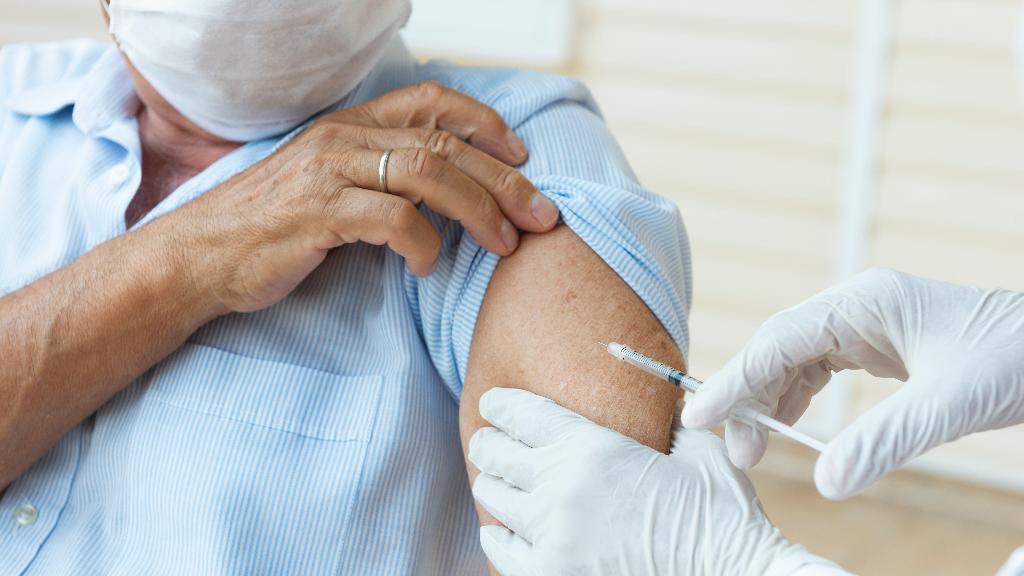 We are proud to announce that all Windsor Court Residents have now had the second dose of the COVID-19 vaccine.
The vaccination offers hope of better times ahead for our residents and our staff. Our residents have been keen to receive the COVID-19 vaccine, even those who are reluctant to take medicines, as they see the vaccination as a portal through which they can reconnect and be in the company of their families again. Our staff have also been keen to receive the vaccine in order to protect not only our residents but also our other members of staff and their own families.
We are aware the vaccine isn't going to change things immediately, and we still need to keep up with best practices for infection control. However, our residents and staff have found comfort in the knowledge that it's going to bring residents that one step closer to seeing their relatives. In the meantime, until Government Lockdown restrictions ease, we would like to offer reassurance to the families and loved ones of our residents that we are doing our utmost to ensure the safety and well-being of those in our care. The past few months have been very challenging for everyone, we look forward to brighter days ahead and cannot wait for our residents and loved ones to be reunited.