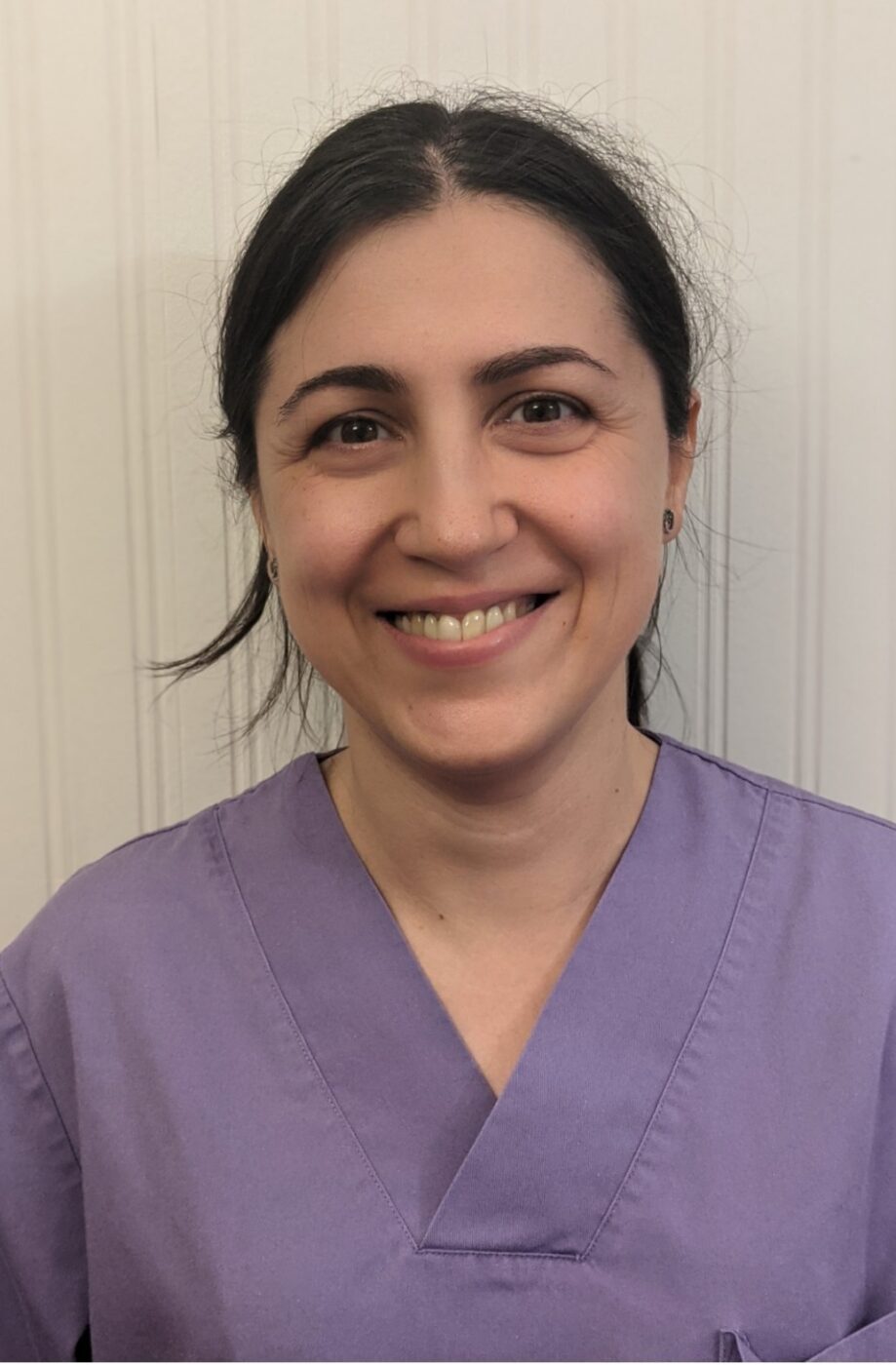 Angela Miheascu – Clinical Lead
"At Robertson Nursing Home I find myself inside a big family, all working hard, succeeding and moving forward together."
Hello, my name is Angela and I am the Clinical Lead at Robertson Nursing Home. I have been a member of the Robertson team for ten years.
I started my nursing career working in an orphanage caring for around 100 children, whilst also studying English in my spare time. I then went on to work in a hospital where I spent eight years, the work was very hard but extremely rewarding. During this time, I also studied for four years to achieve a qualification in Management and Marketing.
At this time I decided I wanted a new challenge so came to England to work as a nurse, which is when I joined the team here at Robertson in 2012. My first year at the home was a challenging experience, I was adapting to a new environment and still learning the language. But I did not want to give up as I hate to run from a challenge.
Over time my confidence increased, thanks in part to the fantastic support from Carla, Penny, Dr Grove and all the staff at Robertson.
At Robertson Nursing Home I find myself inside a big family, all working hard, succeeding and moving forward together. We all want to improve the quality of life for our residents and other people who trust us.