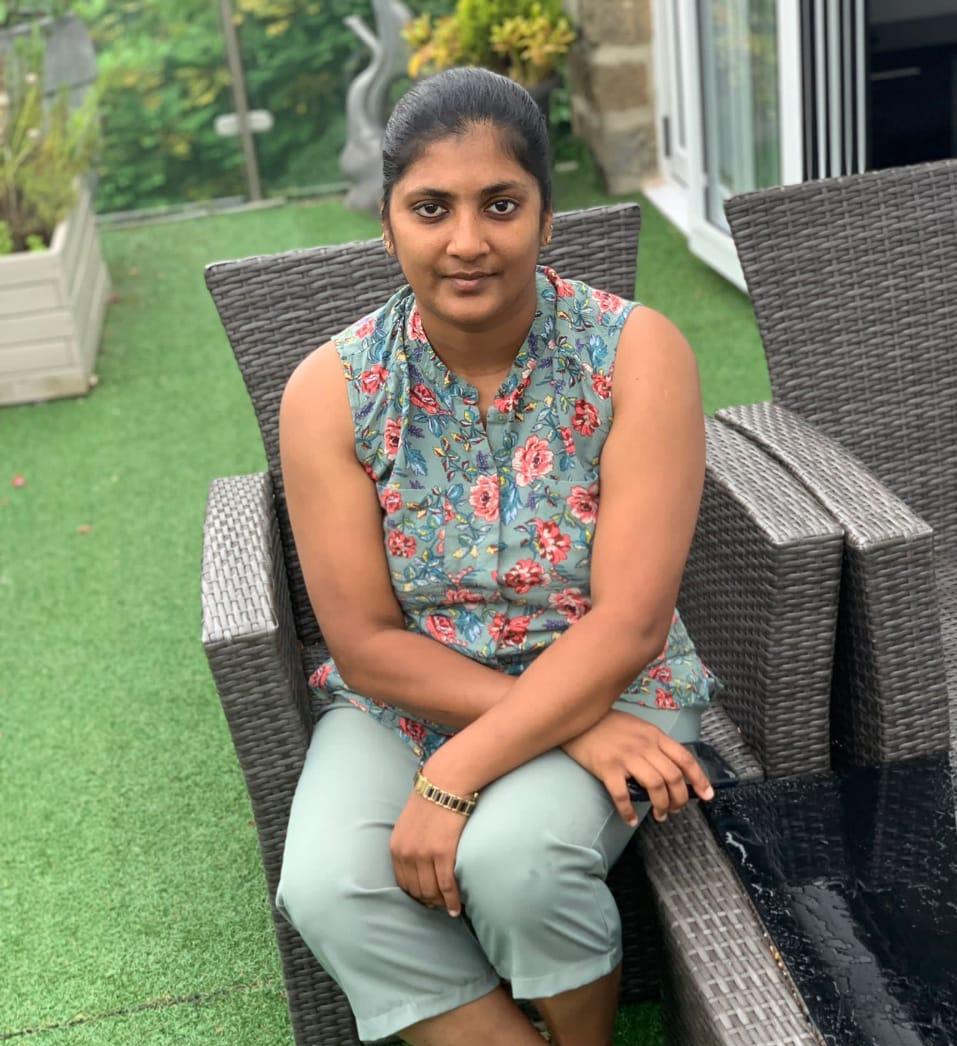 Reena Roy – Senior Care Assistant
"I am really happy to be a part of the Ashton Manor and Beritaz Care family."
Hello my name is Reena, I have been working at Ashton Manor Nursing Home since 2016 and my role is Senior Care Assistant.
After high school I completed my nursing qualification in India and started working as a nurse, I wanted to make an impact on the lives of others and have a career that felt very meaningful to me. Being able to provide care and happiness to my grandparents when they were ill inspired my career path and I hold on to that memory still today.
Being a nurse is one of the most challenging jobs but also very rewarding, that's the main reason I choose to work in healthcare. At first the work felt very physically and mentally challenging, but as the time passed it made me stronger and more confident.
At the end of each day knowing that my care, touch, voice and time helped my patients make it through each day, is one of the most beautiful feelings. As the days passed I grew to feel comfortable in my job, my goal is to achieve my PIN number and work as a nurse.
I started working in Ashton Manor in 2016 as a care assistant and was then promoted to a senior care assistant role. The first time I visited Ashton Manor I was very nervous, but grew to feel comfortable and confident thanks to the friendly welcome from the entire team that really made me feel a part of the family.
The journey wasn't easy at first, but I had great help from our manager Carla Dixon-Peart who has always been an incredibly supportive person. Carla encouraged me to identify my skills and arranged appropriate training to help me develop. She also helped me to adjust my shift pattern to fit with my family and lifestyle.
I am really happy to be a part of the Ashton Manor and Beritaz Care family. The great support and sincere care of all the team during the pandemic guaranteed our residents were safe and cared for.
I have always had a great time working at Ashton Manor, as the years passed I made a close bond with each resident and developed a real understanding of their needs. After each shift, knowing that I have shared my care, passion and love, and that this has helped the residents to feel happy and satisfied, makes my day.