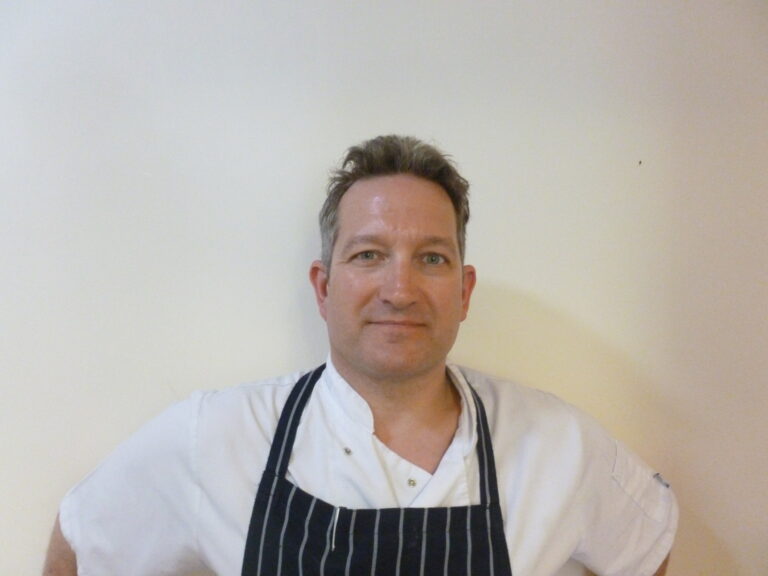 This is a staff story for Jason Fuller Chef (June 2020)
Hi I'm Jason and I have been working at Windsor Court Care Home as a chef for the last month.
It's my first position as a chef in a care home and whilst it took a little time to get my head around how things work at Windsor Court I have go to say I am really enjoying it.
The staff are a great bunch, very friendly, chatty and caring.  You can see they are passionate about what they do and this just doesn't stop with the residents it extends to their colleagues.  There is a lot of camaraderie, fun and you can see that they are supportive of one another and care about each other.
Tony the other chef was a great support, easy to get on with and my induction into the kitchen and the systems was thorough.
Due to the current crisis my interview was held over the phone but it went well, it was clear, concise and very informative about the home.  The recruitment process was swift and efficient from the point of making an application of interest, interview, references and carry out a DBS (Disclosure & Barring Service).
I am very happy to recommend Windsor Court Care Home as a good place to work, the staff from carers to management are very friendly and residents are great too