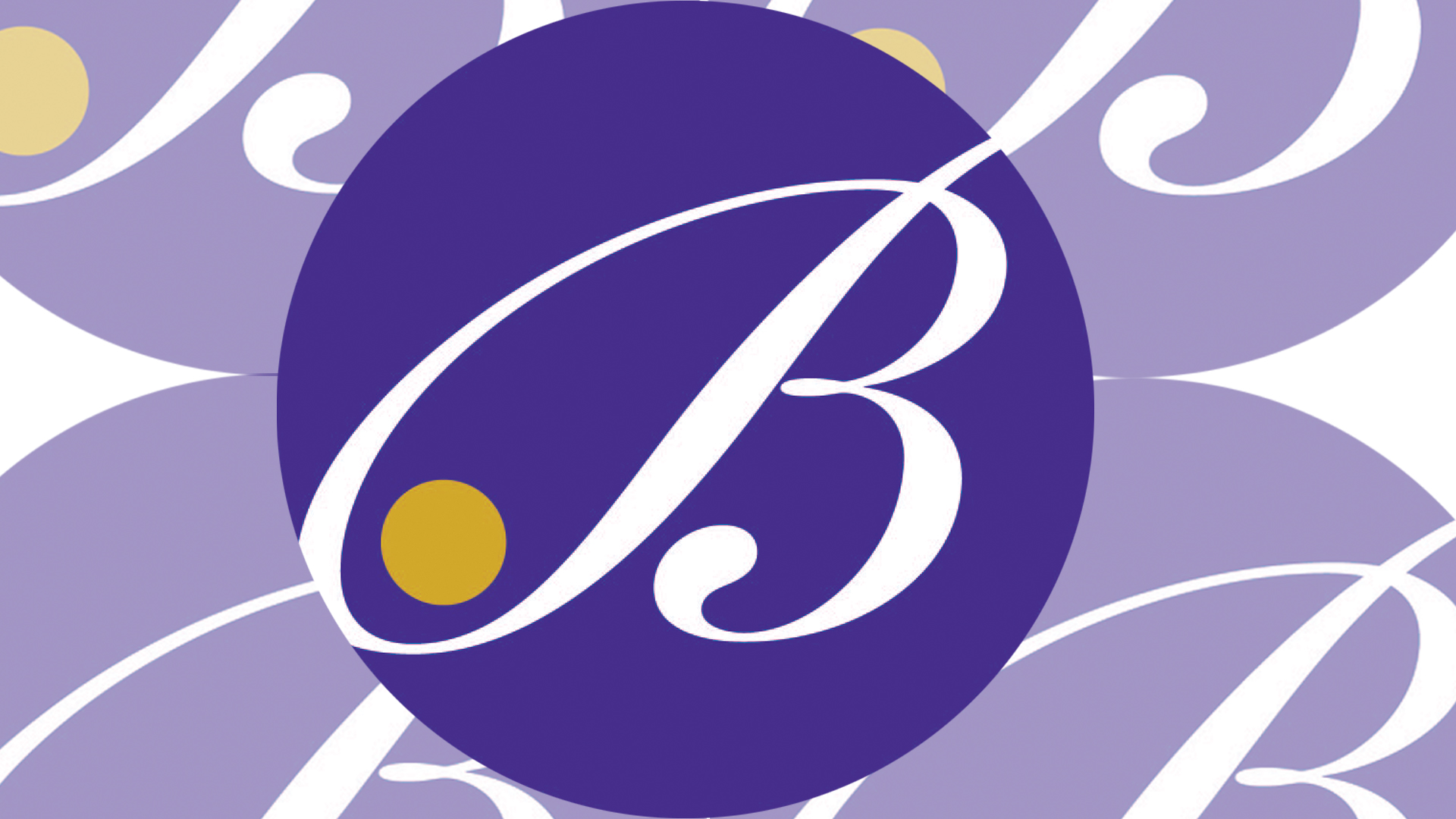 This is a staff story for Sandie Steyn Health Care Assistant (September 2020)
Hi I am Sandie and I am a Health Care Assistant working at Windsor Court Care Home in Bournemouth.  I have been working at Windsor Court since the 1st June 2020 and I am enjoying every minute of it.
Considering we were in the height of the Coronavirus at the time I found the recruitment process  streamlined and smooth. I was pleased to be able to start a new career in care following being furloughed and then made redundant due to the pandemic.
Caring is very different from my previous roles as a Medical Rep selling medical supplies to hospitals.  There is always going to be a need for carers and at these times there is a need for job security so I didn't have to think twice about applying for a carers position.
I'm loving the experience, it's very rewarding and satisfying to know I am helping people and making a difference to their everyday lives.  I am sinking my teeth into the role as a carer but I believe I have a future in care and would like to become a senior carer in the future.
I would say don't worry if you don't have the experience because you are provided with informative training and welcomed support from others.  The staff are very good they will show you the correct ways to care for someone such as moving people safely using specialist equipment, you can't beat working alongside an experienced carer to learn how to do what needs doing.  I found this to be the best way to learn for me.
The senior carers have been very supportive and the managers frequently ask me how I am getting on.
I am 44 now and I believe I have made a change in my career pathway for the better, I am rewarded everyday with having a sense of purpose and making a significant difference to people's lives including mine. Why don't you do the same?