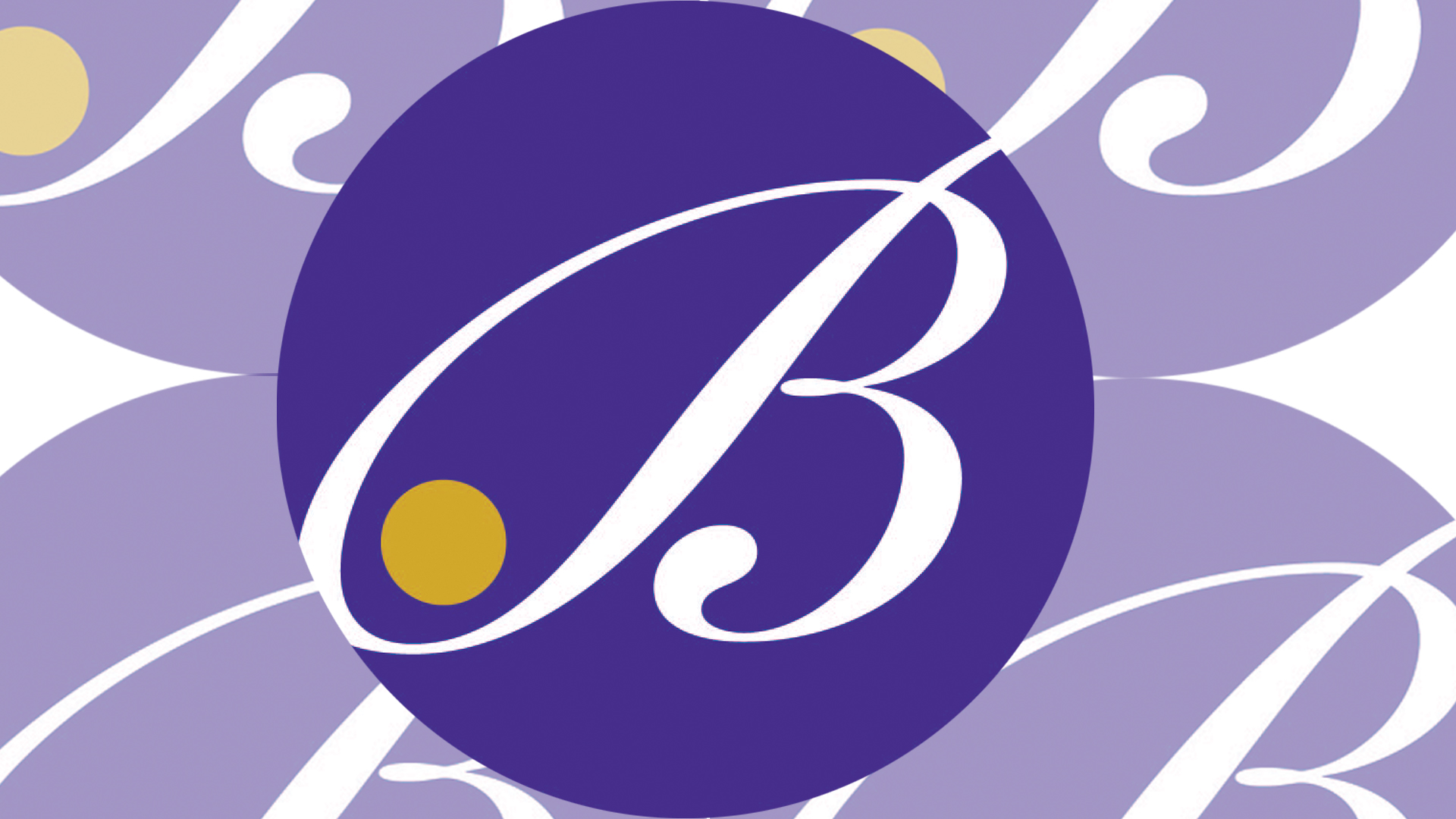 This is a staff story written by Daiva (August 2019)
Hi I am Daiva and I have worked at Robertson Nursing Home for 3 years and I love working at Robertson Nursing Home.
I originate from Lithuania but had been working in Spain for 20 years as a Nursing Assistant before coming to England. When the home I was working in closed I chose not to return to my home country but to seek a new start in England, I forwarded my CV to the recruitment company  and SKYPE interviews were arranged with several Social Care companies. My English was very poor then and other than Robertson Nursing Home the other care homes told me to go away and improve my English and then reapply.
Penny the registered manager agreed to give me a chance, it was very scary a new country, new people and my English was very basic, Penny told me she trusted me that I could learn. I started working on nights but the opportunity to improve my English was limited so I asked to work on days and little by little my English started to improve. I had a lot of support from colleagues especially Caroline a senior carer we would result to sign language at times but we got there in the end. I also improved my English by being determined to learn and to use the electronic systems we use for keeping day to day records of our residents.
I was helped with accommodation and the company ensures we are provided with uniforms, free meals, training and paid breaks but the ethos of the home and its values is what makes working here.
I love my job, I come to work each day looking forward to seeing my colleagues and the residents, they feel like my extended family we respect and value one another. We are very well supported by Penny her office door is always open, she is a good listener and she always has time for you, in the 3 years I have worked at Robertson Nursing Home Penny has never said she doesn't have time for me.
I am very thankful to Penny for the opportunities and trust she has placed in me, since working at Robertson I have been supported to achieve a Diploma 3 and I am aware there are opportunities for career progression within Robertson Nursing home and Beritaz Care the company.
I don't plan to leave Robertson Nursing Home but should I have to leave for unforeseen circumstances I would always remain in touch with everyone.
Come and join us you will love working here.