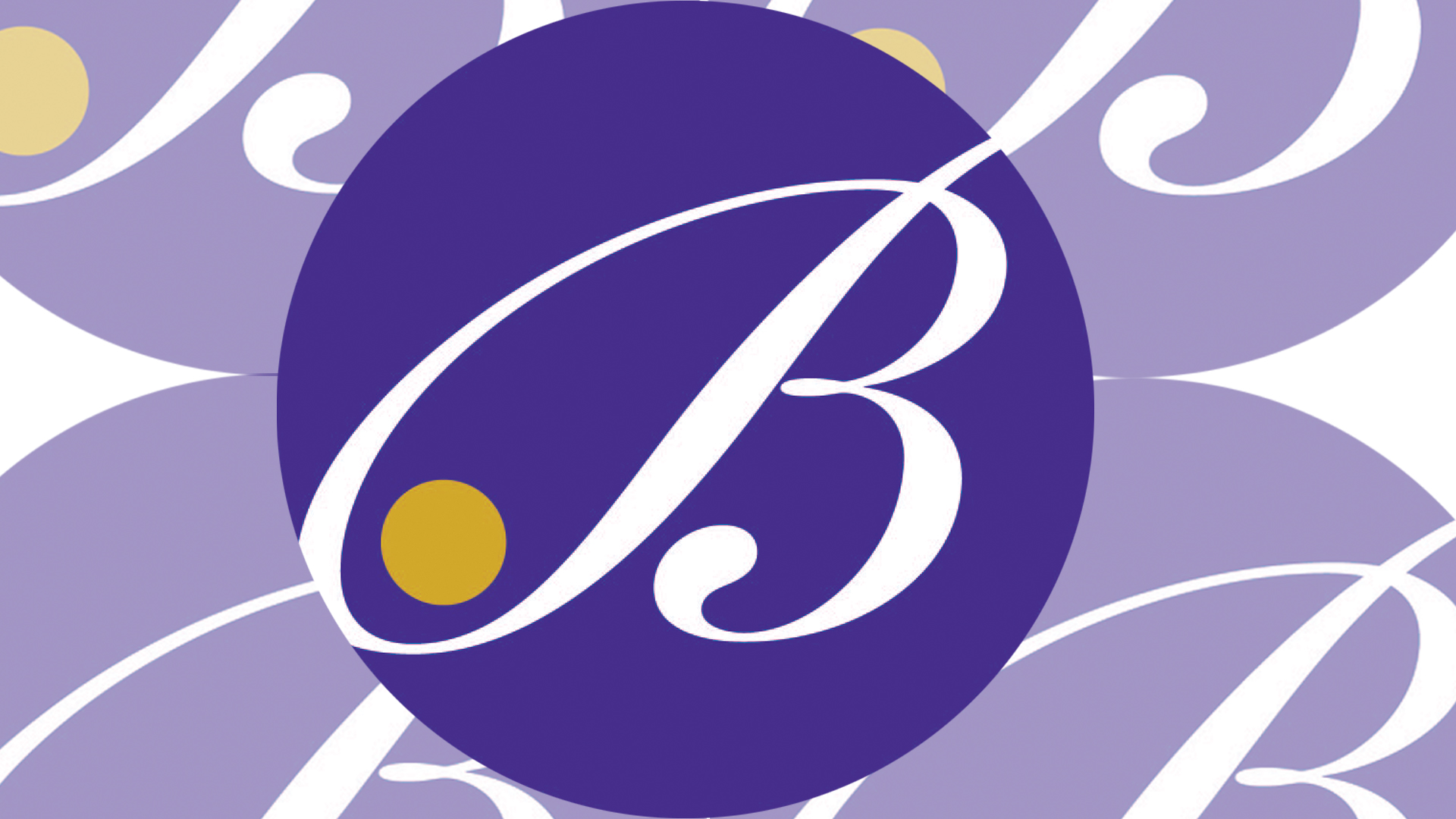 This is a staff story written by Debbie Payne: Activities Coordinator, (June 2020)
Hi I am Debbie and I have been part of the activities team working at Windsor Court as an activities organiser for approximately 17 months.  Previously I worked at another care home managed by Beritaz care for 2 years.
I have lived in Bournemouth all my life, applying for an activities organisers role was a whole new career for me, using skills from my previous life knowledge and experience, and the support and further training I have received, I am able to say I have the best job.
Management support individuals to reach their full potential with regular training.
I feel privileged to have my role in planning a wide variety of activities and supporting individual residents in their interests and hobbies. No two days are the same and the greatest gift is seeing the residents happy.
I am part of a team and organisation that really care about one another. Why don't you give it a go! Come and join us and see for yourself and, if you feel you feel like a change in career you couldn't choose a more supportive organisation than the Beritaz care Group to work for.