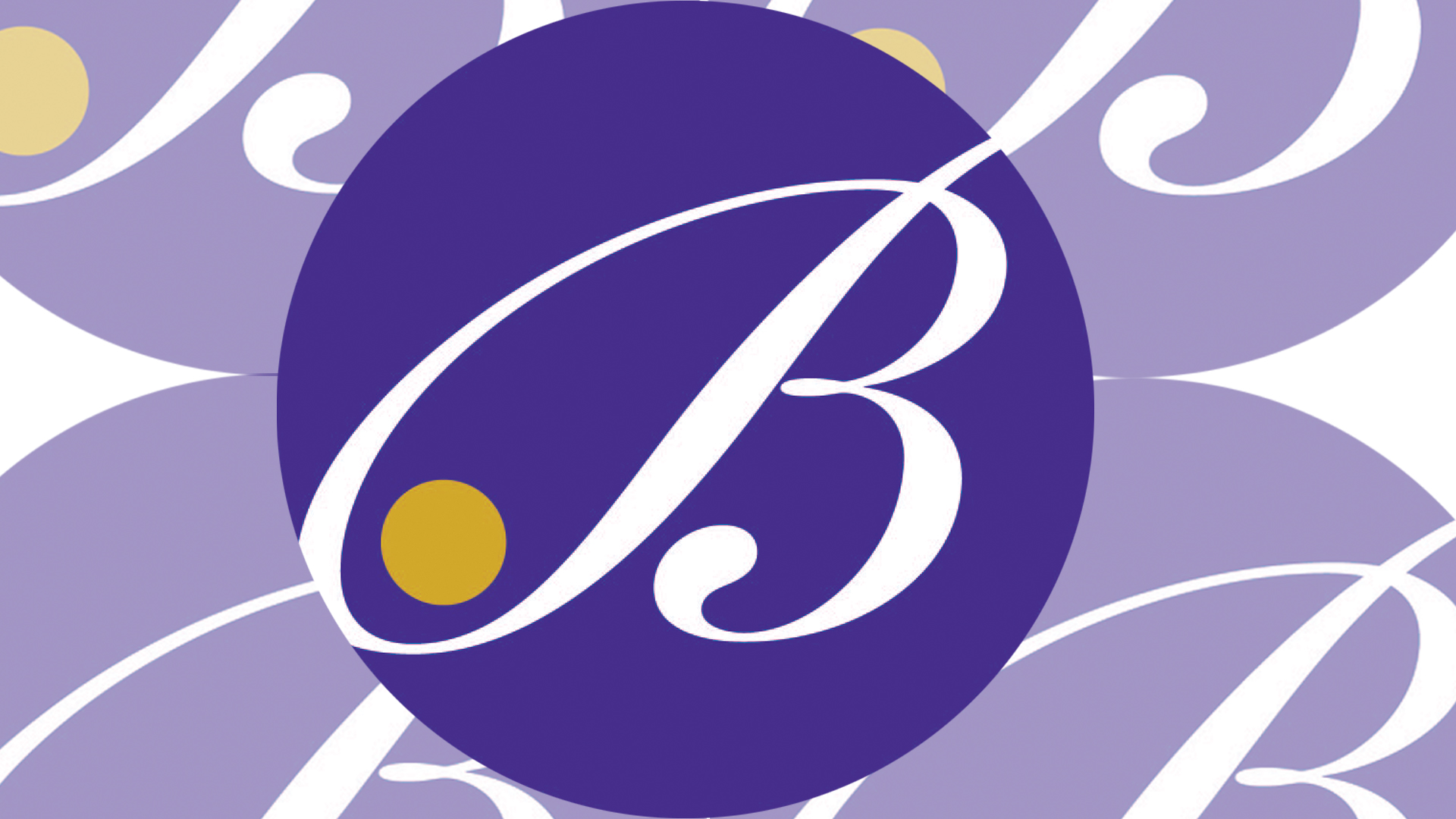 This is a staff story written by Teresa Pitter Care Coordinator Robertson Nursing Home [September 2020]
Hi, I have been asked to share my experience of working for Beritaz Care but in particular Robertson Nursing Home, which I am more than happy to do.
I have been working at Robertson Nursing Home for 5 years and have loved every minute of it.   In these 5 years I have seen my role evolve from a senior carer's position to a Team leader, to a Care –Coordinators position.  In a short period my career in care has progressed and this is the good thing about working for Beritaz Care, if you are willing and aspire to a career in care you will be given an opportunity to do so with Beritaz Care.
I have enjoyed every role I have been given the privilege to hold but being able to share my skills and knowledge with staff who are new to care has been very rewarding.  If you were to join Robertson Nursing Home tomorrow I would be the one to take you through your induction, give you information to help orientate you around the home such as where you can find certain items, how these items are used and where they need to go, such as using hoists and slings or disposing of clinical waste bags.  Simple things you may think, but when you are new something that can be daunting.
Importantly I would support you by working alongside you to get to know the residents, advise you where you can gain information about the resident, access and complete accurate records and how to deliver person centred care.  I would ensure you receive the correct training so when it comes to working with the residents and staff you are good to go!  I would also importantly share with you the values, ethos and mission of the home.
I enjoy every day I come to work, I enjoy the feeling of being part of a team, and being able to make a difference to others and seeing people grow.   That said I couldn't do it without the help and support of Penny the manager and the fantastic team of nurses, carers and other staff around me.
If you are interested in wanting to make a difference to our elders and be part of a friendly welcoming staff team who provide excellent standards of quality care then come and join our team.
I look forward to meeting you!