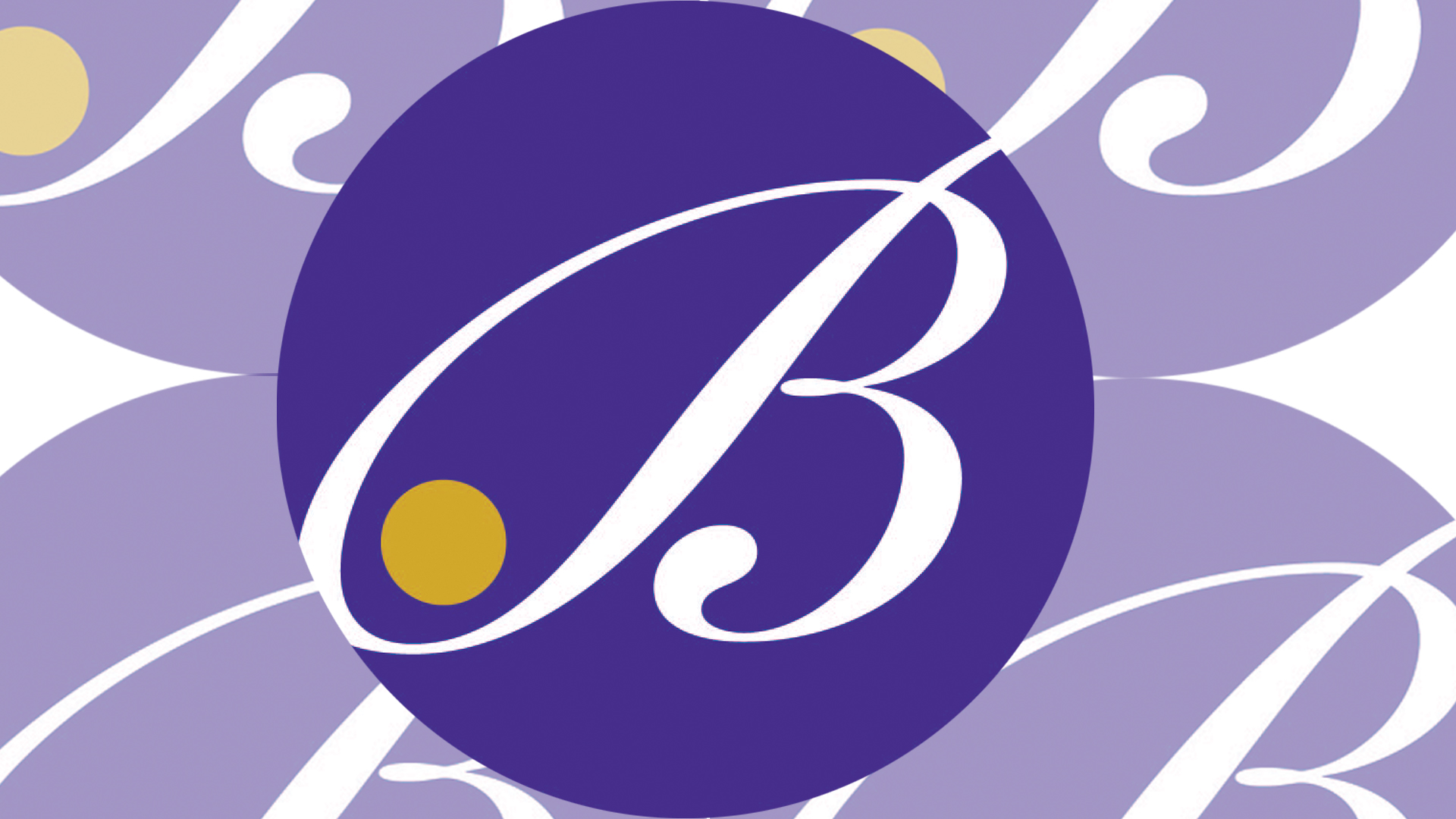 This is a staff story written by Zoltan Kovacs Health Care Assistant Working Nights [October 2020]
 Hello I am Zoltan I am a health Care Assistant working nights at Robertson Nursing Home.  I am new to care having been a delivery driver before taking up this position.  I started on the 11th August 2020 and already know I would like to follow a career in care in Robertson Nursing Home and with Beritaz Care the company.
I have already developed good working relationships with my colleagues, everyone I have met have been very supportive, friendly and lovely towards me.  Sometimes it doesn't feel like I am work it feels like I am with my family.
There are many reasons I like working here, working nights allows me the flexibility to be at home during the day for my family.  The home offers a calm and extremely clean environment which I am sure helps the residents to sleep well at night.  I enjoy working with the residents supporting them with their needs and wishes; this is what I am here for and what I find rewarding.
Working for Beritaz Care is a good feeling and where I have found stability, can see a future to grow and to follow my dreams with the knowledge that have the support of everyone else and the company.