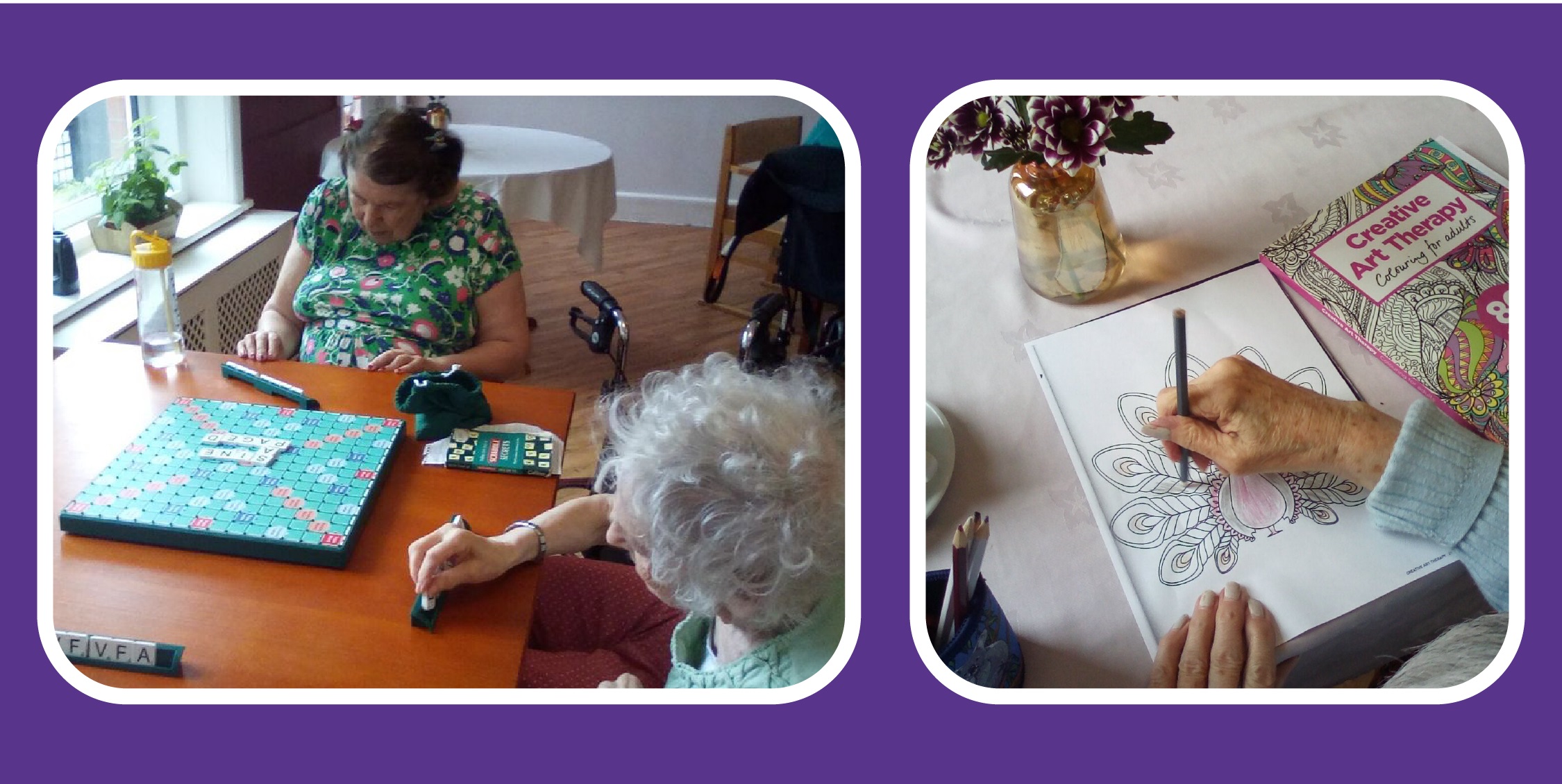 It's a been a busy few months for us here at Windsor Court Care Home. Last year ended with some positive changes and big plans for the future, so far 2022 is looking to be another exciting year for us.
We are delighted to have welcomed several new residents to the Windsor Court family, everyone is settling in well and enjoying everything we have to offer at the home. We have also had some staff changes with several new members of staff joining us recently, meaning our team here at Windsor Court is stronger than ever.
We are continuing to make improvements at Windsor Court, as always we strive to provide the best possible care and living experience for all the people under our care. As part of our ongoing renovations to the home we are currently working on updating some of our first floor rooms, decorating and modernising these ready to welcome residents into. We are hoping these rooms should be finished and open to new residents in the next few months.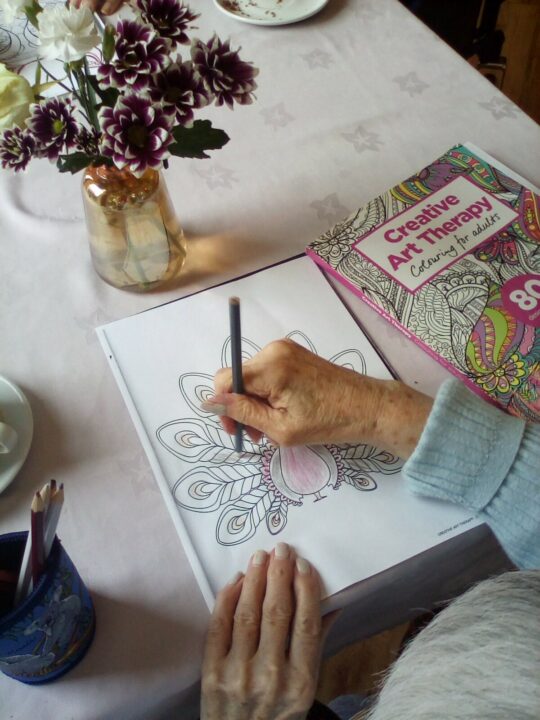 In addition to the physical care we provide, we understand the importance of caring for the mental wellbeing of our residents and are always looking for new ways to provide interesting and engaging activities for them. With arts & crafts being such a popular activity for many of our residents we recently made the decision to transform our small dining room on the ground floor into a dedicated arts & crafts space. This will provide the perfect environment for the residents to take part in different kinds of fun arts projects and have a chance to express their creativity.
W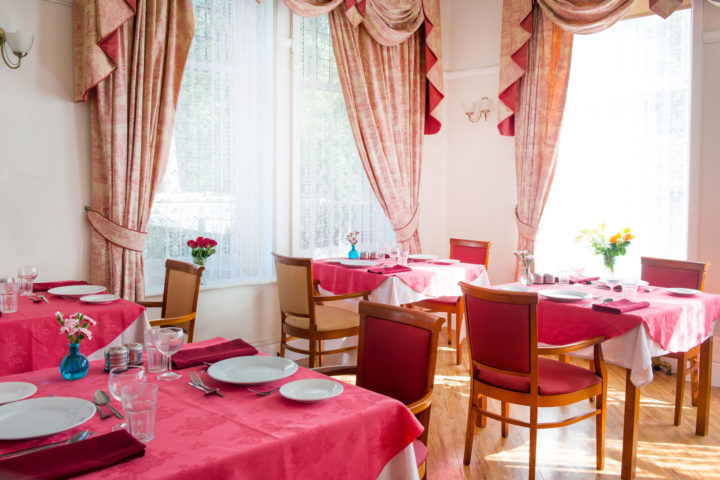 e have been working hard to improve and develop the dining experience for the residents here at Windsor Court and have made several changes to ensure the dining facilities are better suited to our residents needs. Our first floor dining room will soon be opening, with new furniture and a carefully designed room layout to promote accessibility and ease of use. This has been designed with the use of our more independent residents in mind.
The ground floor dining room will be intended for the use of any residents who require a bit more support with mealtimes, we will have staff on-hand to provide added support with dining. We are also looking to introduce dementia friendly crockery, specifically designed to be sturdier and easy to use for meals and in bright contrasting colours to improve experiences for those with vision impairment.
Throughout this year we will be continuing to make improvements to the home and exploring new ways to improve the care we offer to our residents. We will continue to support our staff developing their knowledge and skills by offering a variety of training courses in different areas of care. As well as planning fun and interesting activities, such as visiting musical performers and day trips out in the Beritaz minibus. Everything we do is to benefit the wellbeing of our residents' and to keep them smiling.