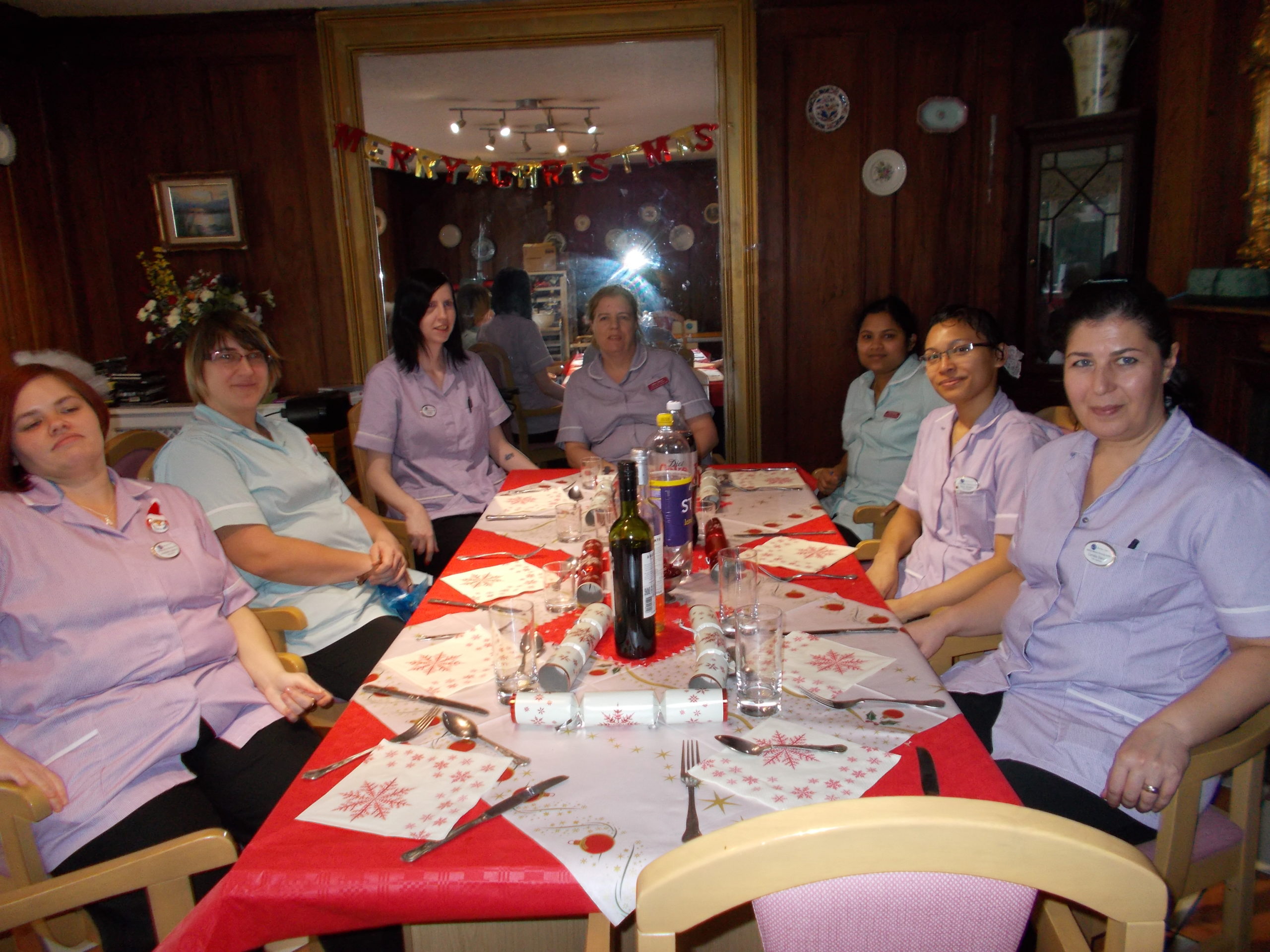 ASHTON MANOR UPDATE JANUARY 2015
December was a busy month as always at Ashton Manor, with the Christmas festivities in full swing. The 12th saw the resident's Christmas party which was thoroughly enjoyed by all, including 17 extra visitors who had a lovely time celebrating Christmas with their loved ones. The residents and guests enjoyed both the delicious lunch and the Carol Service, which helped get everyone in the mood to celebrate the festive season. All staff and chefs were thoroughly commended for providing such an enjoyable day for everyone and putting a smile on the resident's faces. Special thanks to those from the Baptist Church who came to join in the Christmas fun with us.
Looking ahead to 2015, at Ashton Manor we are eager to celebrate the accomplishments of all our staff, who work so hard to ensure the resident's enjoy comfortable stays with us. Carla, the manager, is currently taking suggestions for the staff recognition award in order to praise those staff who others feel have gone above and beyond their duty while working at Ashton Manor. We look forward to recognising these individuals regularly throughout the course of the year.