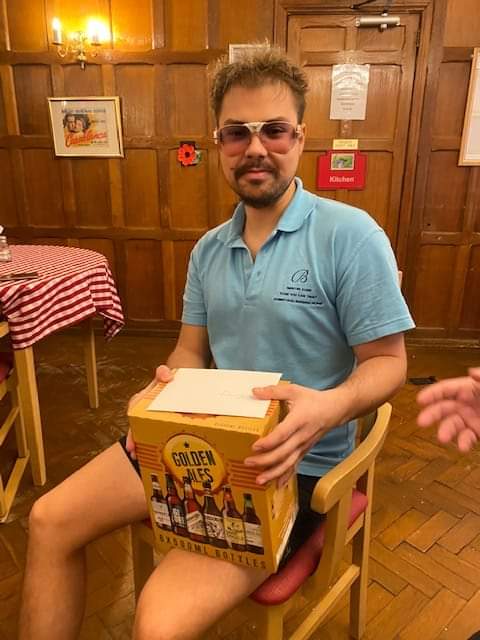 Happy 1. Robertson Birthday Krystian!
Robertson is a nice place to work. The whole team is very supportive.
Big thank you to the manager, Penny. She is the best manager ever.
It is a pleasure to work in Robertson as the residents are nice and happy all the time.
I also prefer the location which is peaceful and beautiful.
Highly recommended.