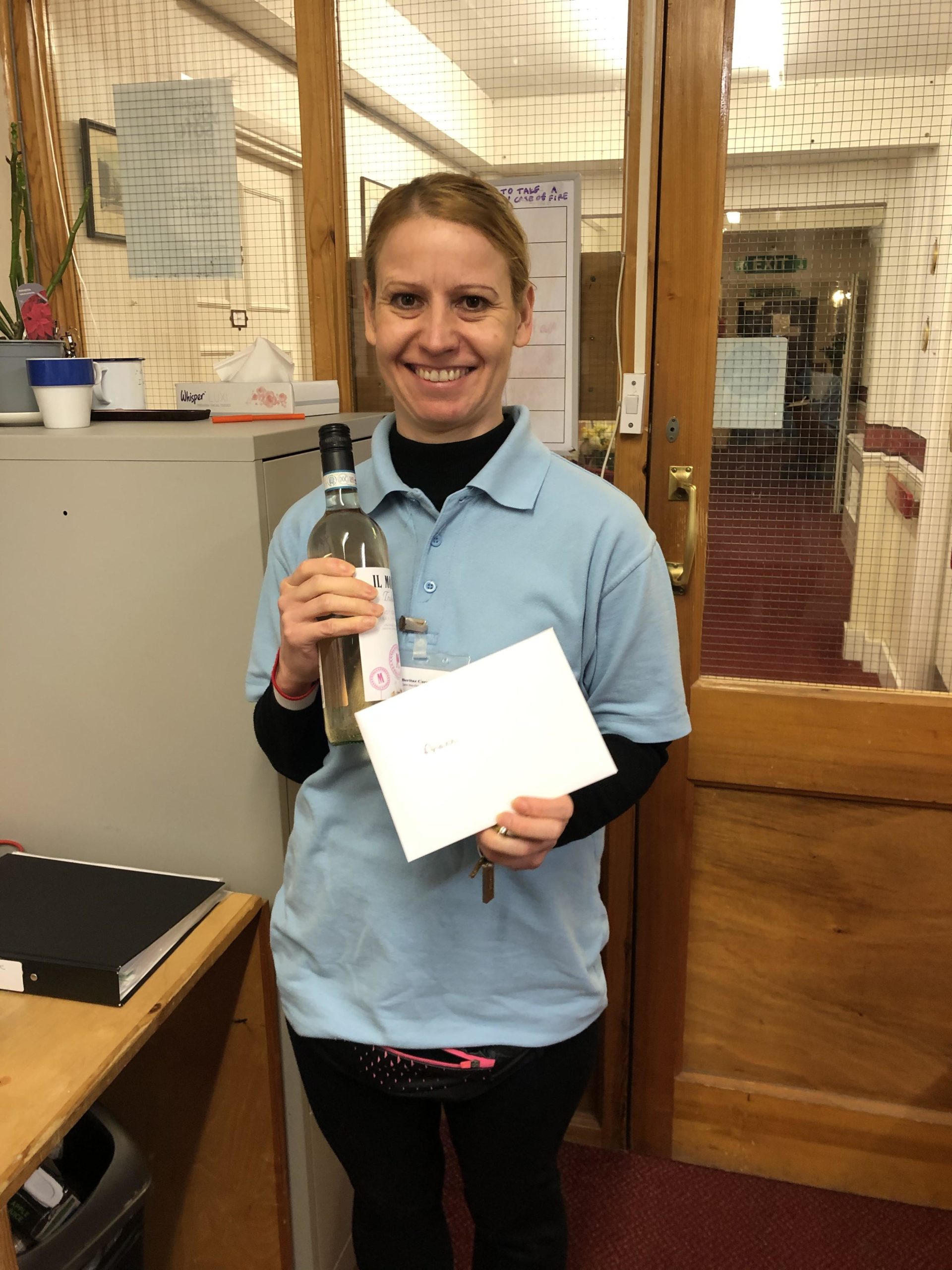 Happy 2nd Beritaz Birthday Anett!??
Why do I like to working in Robertson Nursing Home
From the moment I started working at Robertson Nursing Home I felt the support and warmth of the staff and management team.
The communication in the home is second to none, from day one if I was unsure about something I knew I could turn to anyone for the answers and one year on this remains the same.
I am especially grateful to Gabi Konczol- manager assistant, my supervisor who is always there for me if I have any issues of concern or questions that need answering and Penny King the Manager who communicates with all her staff really well no matter how busy she is. She has never left work without getting back to me if I have sent her am email and always has the answers.
I am also grateful to the help and support I have been given by the night staff who didn't only show me how to physically care for people living at Robertson Nursing Home they showed me caring goes a lot further, it's about how we communicate and interact with residents and how important this is for them.
I really enjoy working at Robertson Nursing Home and spending time with residents, it's a great feeling when you receive good feedback and a smile from them.
I have many people to thank for making the last 12 months at Robertson Nursing Home a pleasurable place to work. I feel that I am a member of a good team, and I am very happy to be a part of it.