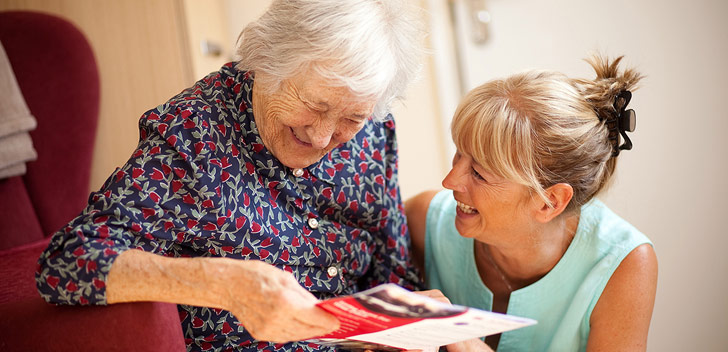 Research by The Technology Charter has shown that people with dementia can benefit from incorporating technology into their lifestyle. Where technology and more specifically 3D gaming has the potential to help those with dementia to improve their memory.
Research has shown that playing children's video games such as Super Mario 3D world might be the answer to improve age-related memory loss and possibly dementia. Many suffers of dementia and Alzheimer's complete crosswords and brain teaser to improve their brains' cognitive functions, and now video games could also help to bring results.
Research has shown that 3D games stimulate the hippocampus part of the brain which is important for memory and declines in old age. The hippocampus is important for remembering names and where you've put your keys.
During a two week study by the Journal Of Neuroscience, participants took part in memory tests and then played video game for half an hour each day. They were then asked to spot differences in pictures that they had been shown
.
The results showed that gamers did better than non-gamers. Participants playing Super Mario 3D improved their memory in the tests by 12% this is roughly the amount that people lose when they get older. However these gains in memory have only been shown with 3D games, not with 2D games, sadly. This is because 3D games are more complex and require more information for the user to learn.
It's widely thought that dementia patients need to live an active and engaged lifestyle to reduce memory loss. At Beritaz Care we promote a healthy lifestyle to keep our residents engaged and happy, we will be keeping a close eye on the latest developments in dementia studies to ensure that we can provide high quality standard of care.