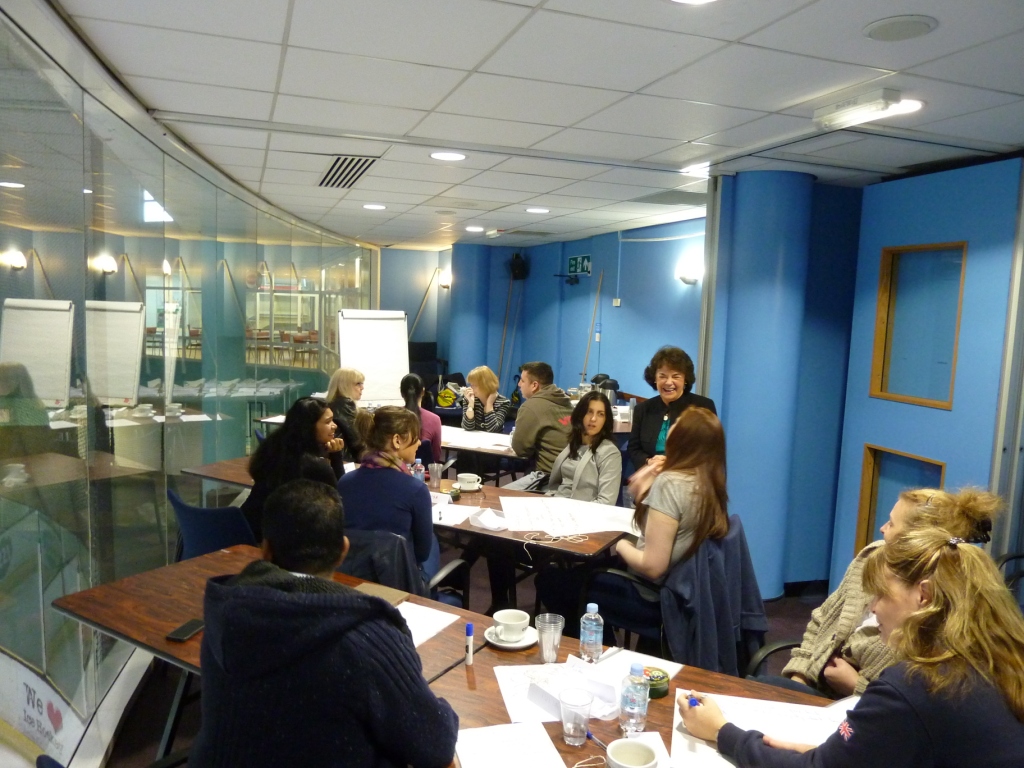 ROBERTSON NURSING HOME JANUARY 15 NEWS
Festive time of Christmas was a wonderful time for all at Robertson. The residents thoroughly enjoyed a number of festive activities during the Christmas period, from making mince pies and singing carols to the annual Christmas party! The residents weren't the only ones who enjoyed the festivities, as the staff at Robertson took to G Live in Guildford to celebrate Christmas with a twist! The party was burlesque themed, which made for some interesting outfits but an amazing night was had by all who attended, including staff from Ashton Manor. It was thoroughly enjoyable to have so many members of the Beritaz team celebrating Christmas and another fantastic year, with special thanks to Robertson's manager Penny for organising such a brilliant night.
Moving onwards in to 2015 and we're hoping for another successful year at Robertson. Our main events in January are two workshops on Understanding Dementia, for relatives and friends alike. The workshops will be taking place on 20th and 28th of January from 10am until 2pm, and are going to be a fantastic opportunity for relatives to understand the troubles their loved ones face and how best to interact with someone who has dementia. We look forward to seeing as many friends and family as possible attending the workshops that are sure to be hugely informative and invaluable.
Robertson held a team meeting in order to recognise and celebrate individual staff for their hard work and dedication to the home. Certificates of appreciation and flowers were handed out to team members who have shown outstanding levels of achievement during their time with us. We are looking forward to recognising the hard work of staff throughout the year!