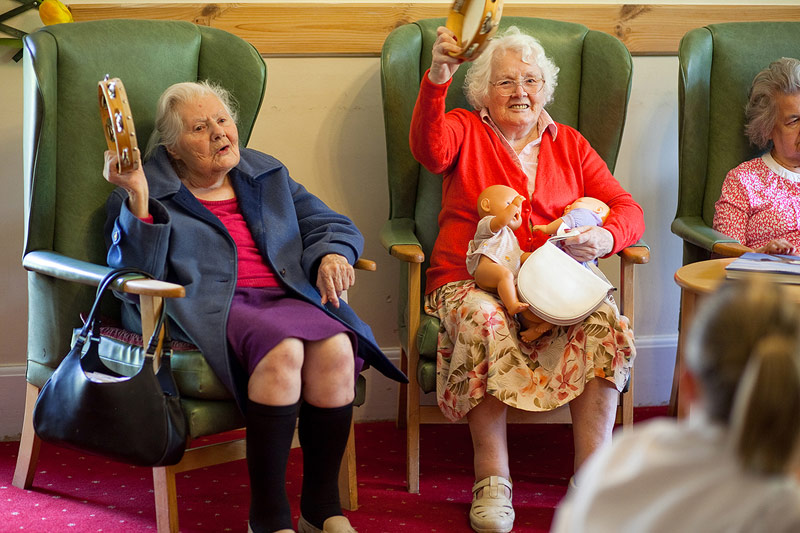 21st August is Senior Citizen Day
This is a great occasion to celebrate the life of those over 65. By 2020 the United Nations have reported that there will be 1 billion Senior Citizens in the World. As the population of the world gets older, today's the day to appreciate and support the senior citizens all around us.
What is senior citizen day?
Senior Citizen day started in the United States as President Franklin Roosevelt signed the Social Security Act in August 1935. The act was put in place to protect the most vulnerable in society. National Senior Citizen Day is widely celebrated in the US, but today we are celebrating in Surrey.
Why is Senior Citizen day important?
At Beritaz Care we believe it's important to recognise the achievements and contributions of the senior citizens in our community. Ensuring that our community is a good environment for elderly people to participate, feel accepted and live as independently as possible is important to us.
Research by the University College London has shown that Elderly people who have greater social interactions are happier and healthier.
Loneliness and social isolation is a common problem for the elderly members in our society. By participating in Senior Citizenday and celebrating the life of those around us, you can really make a difference to the well-being of those around you.
How can you get involved?
Getting involved and celebrating Senior Citizen day is easy, the simple way is to spend time with family and friends. Or if you can, volunteer for a charity or at a retirement home near you.
Spreading some happiness is the goal, whether you send a letter in the post to your Grandma or go for a walk in the park with your Grandad, celebrate their amazing life today.